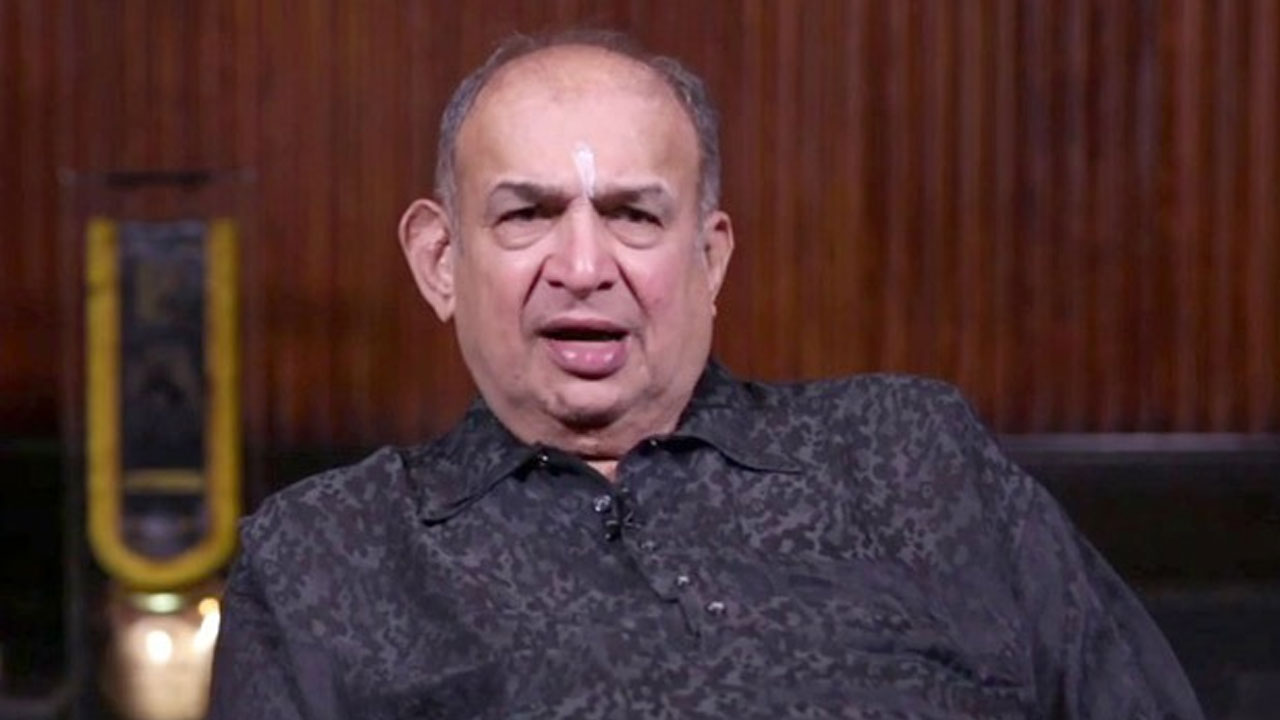 [Source: Bollywood Hungama]
The past year, 2022 proved to be a rather tumultuous year for Bollywood with big-ticket entertainers underperforming at the box office, and the industry has been rattled.
On the other hand, South films saw an increase in business with the audience across the country taking a liking to them. Bollywood Hungama recently caught up with veteran film distributor and G7 multiplex owner Manoj Desai to understand the reason behind this unsettling trend.
Speaking exclusively to Bollywood Hungama the veteran distributor explained, "If we want to run Bollywood like how it was before, like when the late Manmohan Desai or the late Yash Chopra used to run things, then we have to feature such successful films like they made.
Article continues after advertisement
The content, the script, the dialogues, music, editing…everything has to come together to make a successful film." In the same interview, Desai also opened up about the current scenario where theatres were damaged after certain factions called for a boycott.
Continuing on the subject, he added, "There have been reports claiming that theatres have been damaged.
It happened in Gujarat and some other state as well. I don't want the same thing to happen here. So right from the start, we will take precautions. Yet from what I have been seeing, I believe this will not happen.
The film (Pathaan) will work and it will do very good business.
My executive has been updating me that there has been immense curiosity for the film and advance bookings. As for films in 2022, there were a lot of them that underperformed, while South films dubbed in Hindi worked wonders.
Pushpa, KGF1, KGF 2, and RRR, went on to even win awards. So let's see how the year goes, it should go well for Bollywood, and that's why I say, Pathaan will work. If Bollywood films work, there will be a comeback."