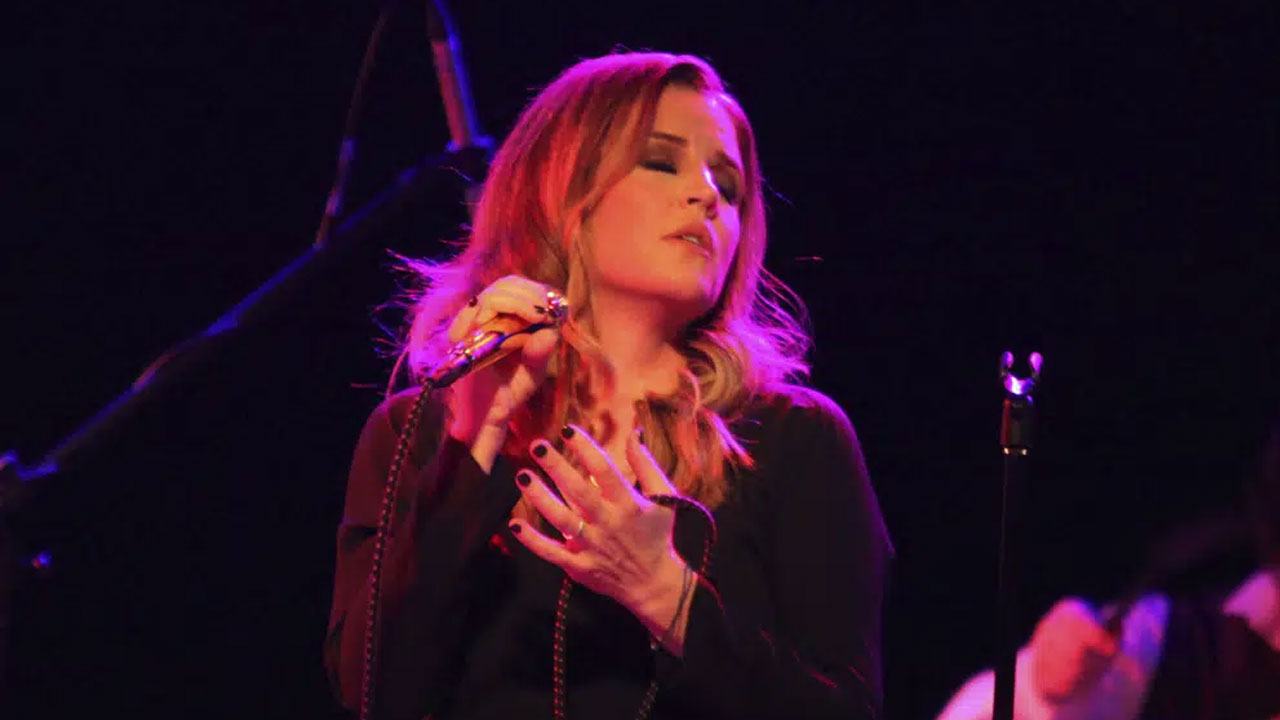 [Source: AP]
She was dubbed a "rock princess," but Lisa Marie Presley staked her own musical claim as a singer-songwriter, allowing her to express herself apart from — but sometimes alongside — her megastar father.
Presley, who died Thursday at 54, bore a heavy weight: The daughter of musical royalty, the face of the Elvis estate and fodder for tabloid gossip about her marriages.
There was no question music would be a center point of her life, starting when she was a child singing for her father, the King with the unmistakable voice.
Article continues after advertisement
"He's always been a huge influence on me my whole life always. It's the first thing I ever heard," she told The Associated Press in 2012.
As the sole heir of Elvis' estate, her early life was defined by the Elvis brand and her role building that legacy with her mother Priscilla. That often meant Elvis fans put their own feelings about her father and his music onto her and Priscilla.
Charles Hughes, an author and director of the Lynne & Henry Turley Memphis Center at Rhodes College in Memphis, noted that Presley faced sexism and racism in the tabloids — and among some Elvis fans — throughout her life, especially surrounding her relationship to another icon, Michael Jackson.