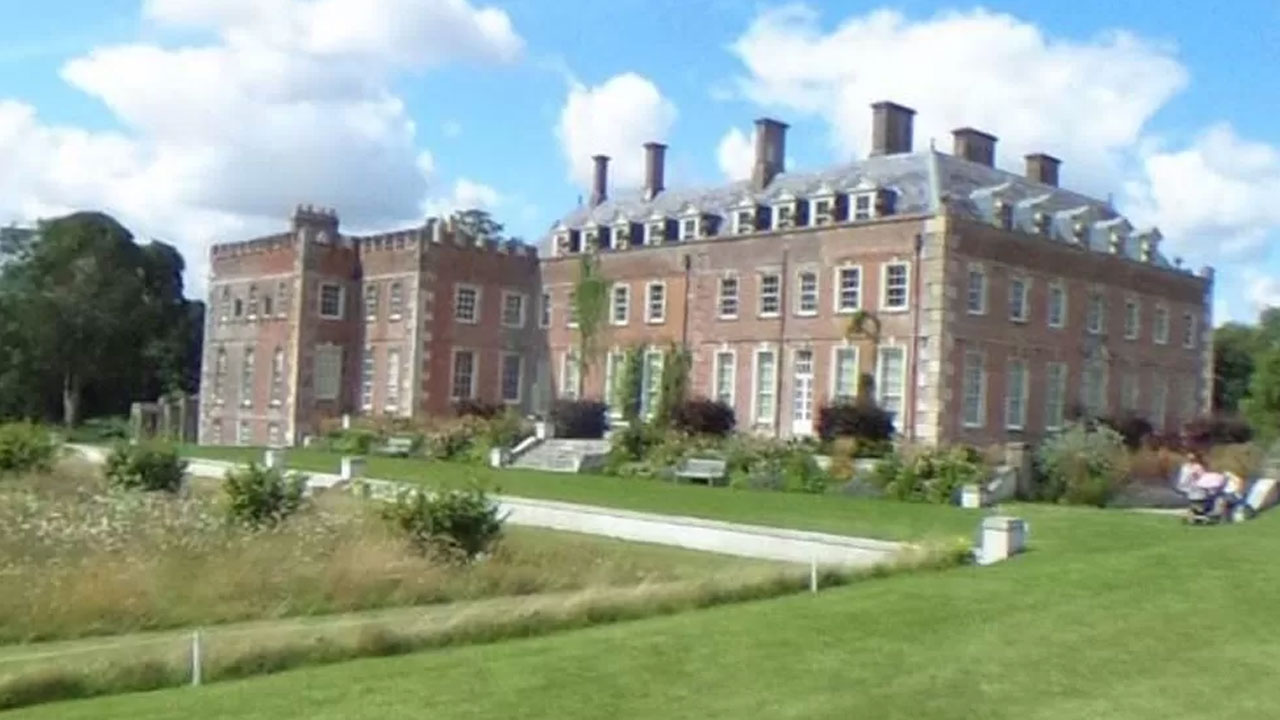 [Source: CNN News]
A police force has raised an objection to a jazz festival's application to host its event in Dorset.
We Out Here festival has previously been held in Cambridgeshire but organisers have applied to host it at the Wimborne St Giles estate in August.
Event organiser Joe Barnett said there was a team of event professionals with a "wealth of experience".
Article continues after advertisement
But Dorset Police told Dorset Council it was concerned about the proposal meeting conditions ahead of the event.
We Out Here, a four-day music festival founded by BBC Radio 6's Gilles Peterson, is expecting up to 25,000 people to attend, subject to Dorset Council licensing committee's decision on the festival's premises application.
The application would see it hosted in the ground of the Grade 1 listed St Giles House and said the event would only have two days with a post-midnight finish.
A schedule submitted to the council shows live music from 14:00 BST on 9 August with events continuing until the early hours of 13 August, with most people expected to leave the site on, or before the afternoon on 14 August.
'Wealth of experience'
In a cover letter for the application, Mr Barnett wrote: "We have been running events in the UK and abroad for 20 years and have brought together a team of event professionals with a wealth of experience across large scale event production to deliver this festival."
But Sgt Gareth Gosling, from Dorset Police, said the force objected to the licence as it "will likely undermine the licensing objective to Prevent Crime and Disorder and ensure Public Safety".
"Dorset Police acknowledge and appreciate that this proposed event is being planned and delivered by experienced organisers," he said, but added the force was "concerned that the conditions being proposed do not provide the high level of assurance that is necessary for an event of this scale".
He continued: "The absence of enforceable conditions in areas of concern and an over-reliance on the Event Management Plan, details of which have yet to be finalised, is something that will need to be overcome before we can withdraw our representation in respect of this application."
Dorset Council environmental protection team has also asked for extra reassurance about noise control at the St Giles Park site.
Four residents raised concerns about the disruption likely to be caused by the large event and the effect on the Area of Outstanding Natural Beauty, including its Dark Skies status.
Four representations, including one from the parish council, supported the event.
The issues will be discussed at Dorset Council's licensing sub-committee on 22 March.