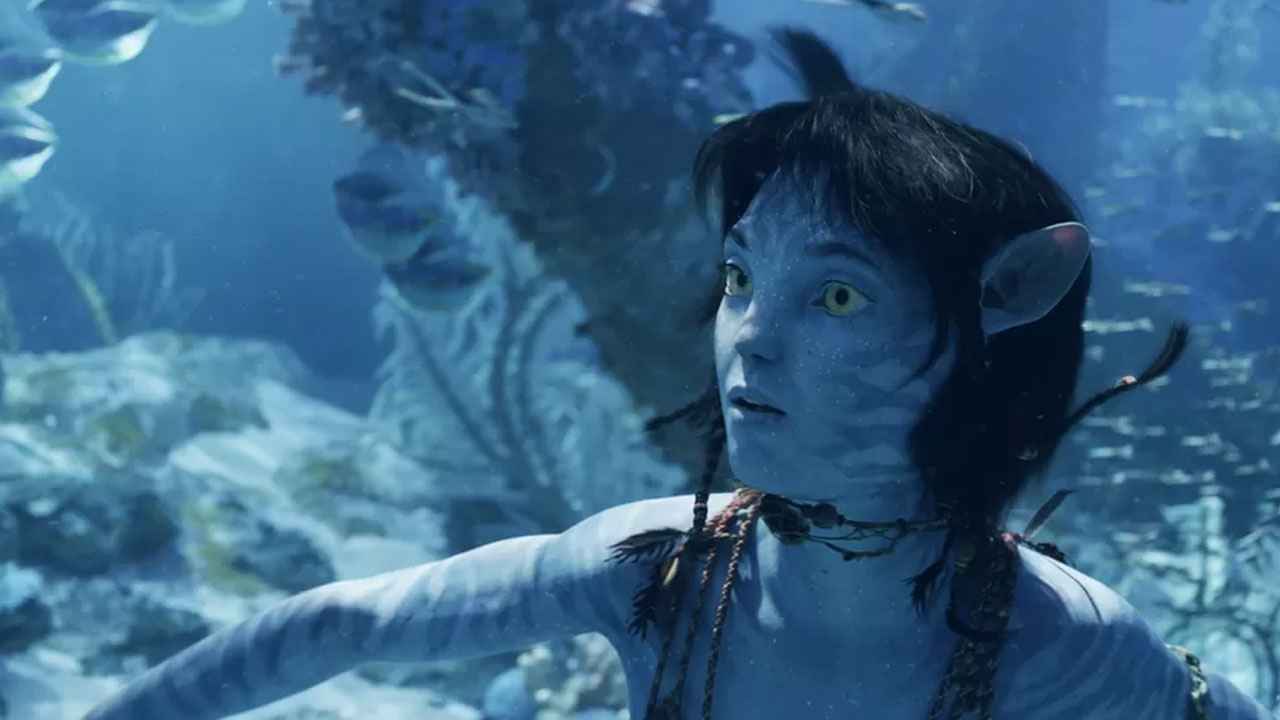 [Source: BBC]
Fans and critics of James Cameron's epic blockbuster Avatar have waited 13 years for a sequel.
Touted as ground-breaking in 2009, Avatar's visual effects plunged viewers into an otherworldly oceanic landscape.
The sequel's release was pushed back six times in order to develop the technologies needed to build on the previous film's visual effects successes.
Article continues after advertisement
The Way of Water has earned a Critics Choice Award, a Bafta and an Oscar nomination for its special effects – it also became the third highest grossing film of all time.
Visual effects artists Joe Letteri – who already has four Academy Awards under his belt – and Eric Saindon, who helped create Gollum in The Lord of the Rings trilogy, told the BBC about their return to Avatar.
"I just loved the story, the characters, everything about it," said Joe, looking back to when he was first given the script.
He and Eric considered the emotional depth of the characters and the audience's connection to them to be the most important aspect of the sequel.
The duo are part of the Weta FX visual effects team which worked on about 98% of the film's shots.
Alongside its performance capture technology, the Weta FX team developed a neural network-based facial system to help create the characters in photorealistic quality on screen.
The system used a series of black dots on actors' faces to help map interactions between different facial features and muscles.
This let animators reflect the subtleties of actors' expressions in their computer-generated (CG) counterparts.
For the film's many underwater shots, a camera rigged to actors' bodies during performance capture was used to record their faces, while secondary cameras recorded their bodies.
The Weta FX crew also used depth composition to visualise CG and live-action objects or characters together on set.
This involved feeding scans of sets, actors and costumes into an algorithm which could recognise and reflect their pixels' location and depth in real time.
"That's something we had always hoped for ever since film one, and we were finally able to get it to work on this film," Joe said.
And while visual effects design in blockbuster films often revolves around big budgets and cutting-edge tech, he said getting the smaller, more intimate moments right is key: "Those are where the audience gets to understand and know the character."
Eric agreed: "You forget they are CG characters and you just feel for them."