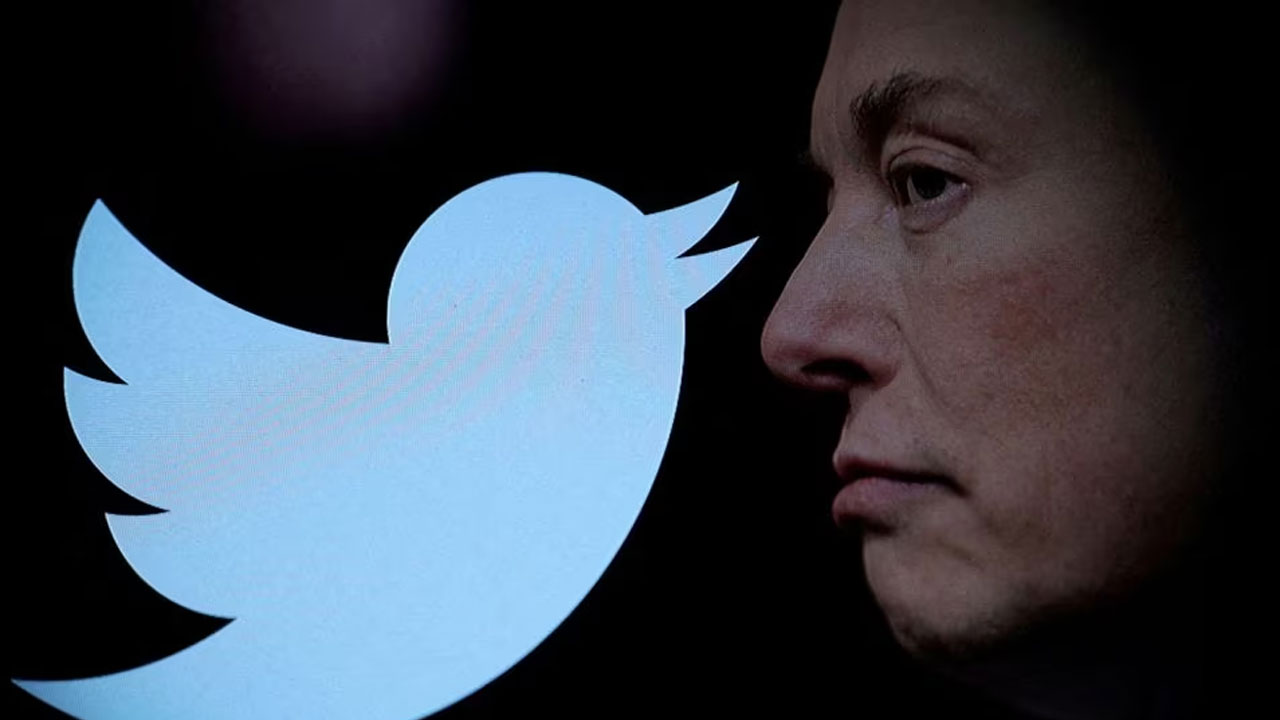 Twitter logo and a photo of Elon Musk are displayed through magnifier in this illustration taken October 27, 2022. [Source: Reuters]
The stalling of a Twitter program that was critical for outside researchers studying disinformation campaigns throws into question the company's strategy to comply with upcoming regulation in Europe, former employees and experts told Reuters.
The European Union's new Digital Services Act (DSA), one of the world's strictest regulations on internet platforms, has sent tech companies scrambling to meet its requirements on having measures in place against illegal content and explaining the steps they take on content moderation, before the law comes into full effect in early 2024.
Twitter signed a voluntary agreement in June with the EU related to the DSA committing to "empowering the research community" through means including sharing datasets about disinformation with researchers. The EU's goal with the law is to create a safer internet for users and have a mechanism to hold companies accountable.
Article continues after advertisement
According to Yoel Roth, Twitter's former head of trust and safety, the Twitter Moderation Research Consortium was a key part of Twitter's plan to do that, since it compiled data on state-backed manipulation of the platform and provided that to researchers. "Twitter was uniquely well-positioned," he said.