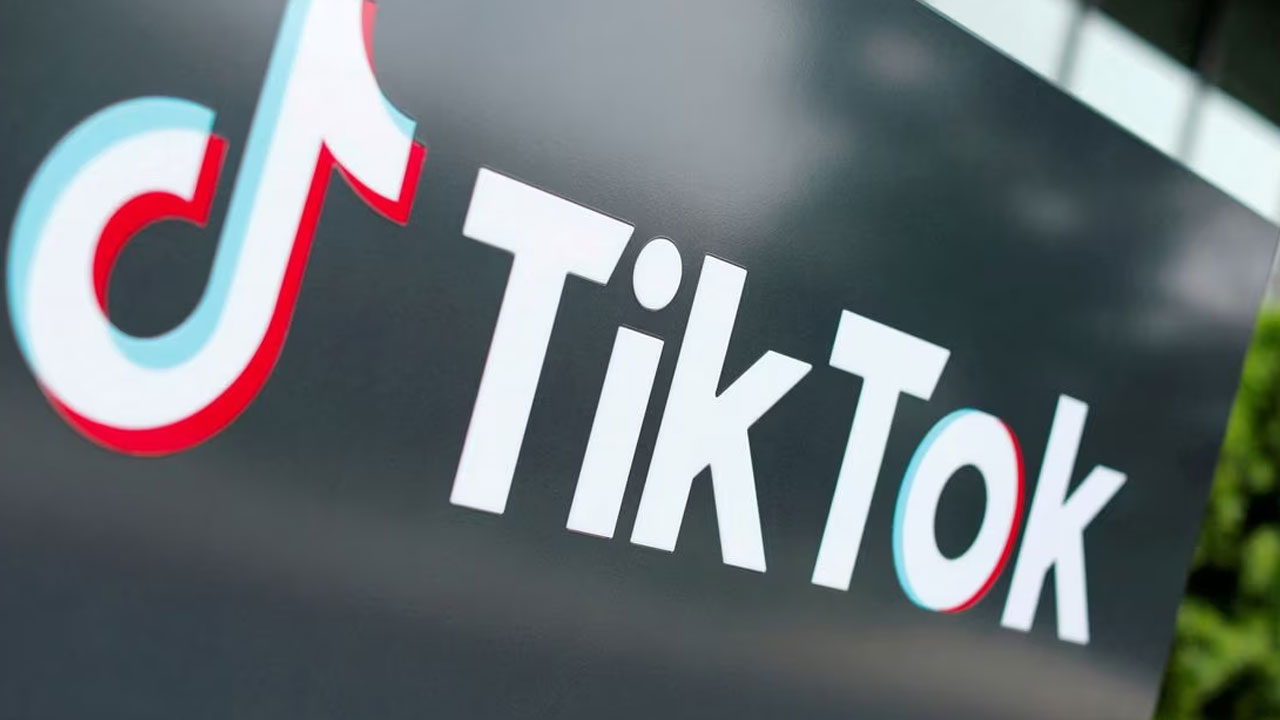 [Source: Reuters Business]
The Biden administration has demanded that TikTok's Chinese owners divest their stakes in the popular video app or face a possible U.S. ban, the company told Reuters.
The move follows the introduction of a new U.S. legislation that would allow the White House to ban TikTok or other foreign-based technologies if they pose a national security risk.
Other countries and entities have also elected to ban the app.
Article continues after advertisement
TikTok is owned by China-based ByteDance, the world's most valuable start-up. Numerous countries have raised concerns over its proximity to the Chinese government and hold over user data across the world.
The European Union's executive arm, the European Commission, has issued an order to ban the use of popular Chinese app TikTok on its staff's phones due to cybersecurity concerns. Separately, the European Parliament also banned the app from staff phones.