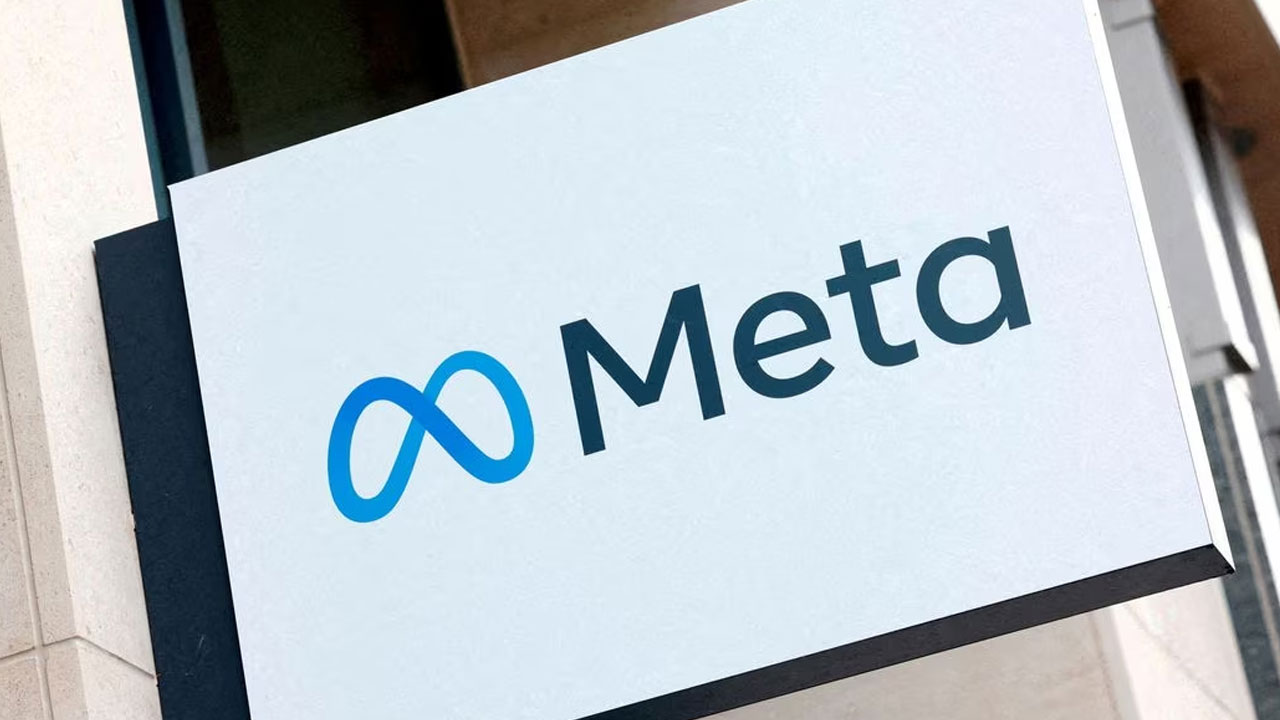 [Source: Reuters Business]
Meta Platforms voiced its strongest criticism to date of a push by EU telecoms operators to get Big Tech to foot additional network costs, saying this would not solve their financial problems and also ignores tech companies' hefty investments.
Deutsche Telekom (DTEGn.DE), Orange (ORAN.PA), Telefonica (TEF.MC), Telecom Italia (TLIT.MI) and other operators have lobbied for two decades for U.S. tech giants to contribute to 5G and broadband roll-out.
The operators say that given they account for more than half of data internet traffic, Alphabet's (GOOGL.O) Google, Apple (AAPL.O), Meta, Netflix (NFLX.O), Amazon (AMZN.O) and Microsoft (MSFT.O) should contribute to the billions of euros in infrastructure costs.
Article continues after advertisement
Telecoms lobbying group ETNO rejected Meta's claims and pointed to the massive outlay required in coming years.
Salvadori and Martin cited the tens of billions of euros Meta invests in its apps and platforms such as Facebook, Instagram and Quest which in turn creates the demand that allows telecom operators to charge people for internet access.
Meta pointed to the over $880 billion in digital infrastructure around the globe, including about $120 billion a year from 2018 to 2021, which tech companies have collectively invested, saving telecom operators around $6 billion per year.
It dismissed telecoms providers' arguments that the expansion of the metaverse, shared virtual worlds accessible via the internet, would strain infrastructure capacity.