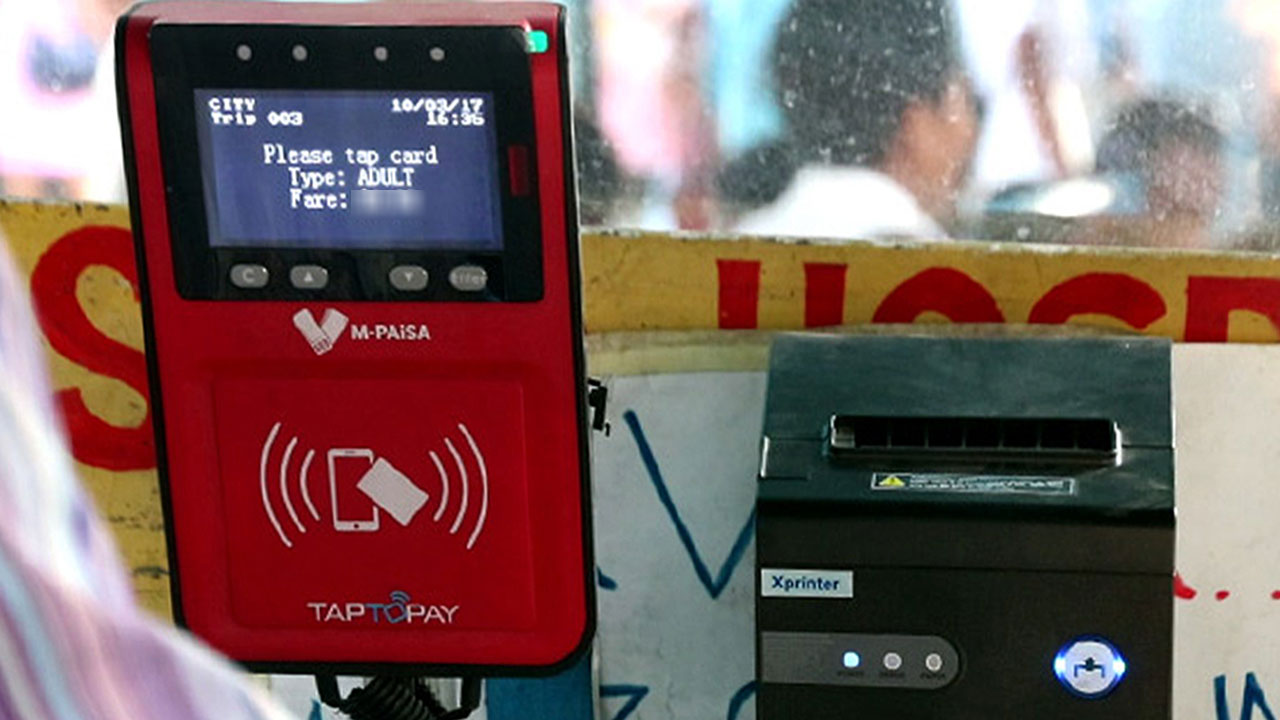 Electronic Ticketing System
A new bus Electronic Ticketing System will be implemented soon.
The Ministry of Trade, along with the Ministry of Transport, the Fiji Bus Operators Association, Land Transport Authority and other stakeholders are working on the initiative.
Trade Minister, Manoa Kamikamica says the system will provide dual impact and that is to modernize fare collection and expand into various public service transportation modes including the maritime sector.
Article continues after advertisement
The initiative aims to replace the current e-ticketing system, launched in October 2017 which has seen 1.9 million registered cards and 2.5 million disposable cards issued.
The system, managed by Vodafone Fiji Limited and utilized by all 57 bus companies is credited with enhancing the efficiency and transparency of the bus industry.
With the current system reaching the end of its operational life, a technical working group, comprising representatives from the ministries and stakeholders diligently addresses challenges and seeking enhancements to improve public services.
A tender, accompanied by Terms of Reference, advertised on November 11th is set to close on December 1st.
Interested and qualified entities can register at tenderlink.com/itcs to participate in procuring and implementing this state-of-the-art new e-ticketing system.