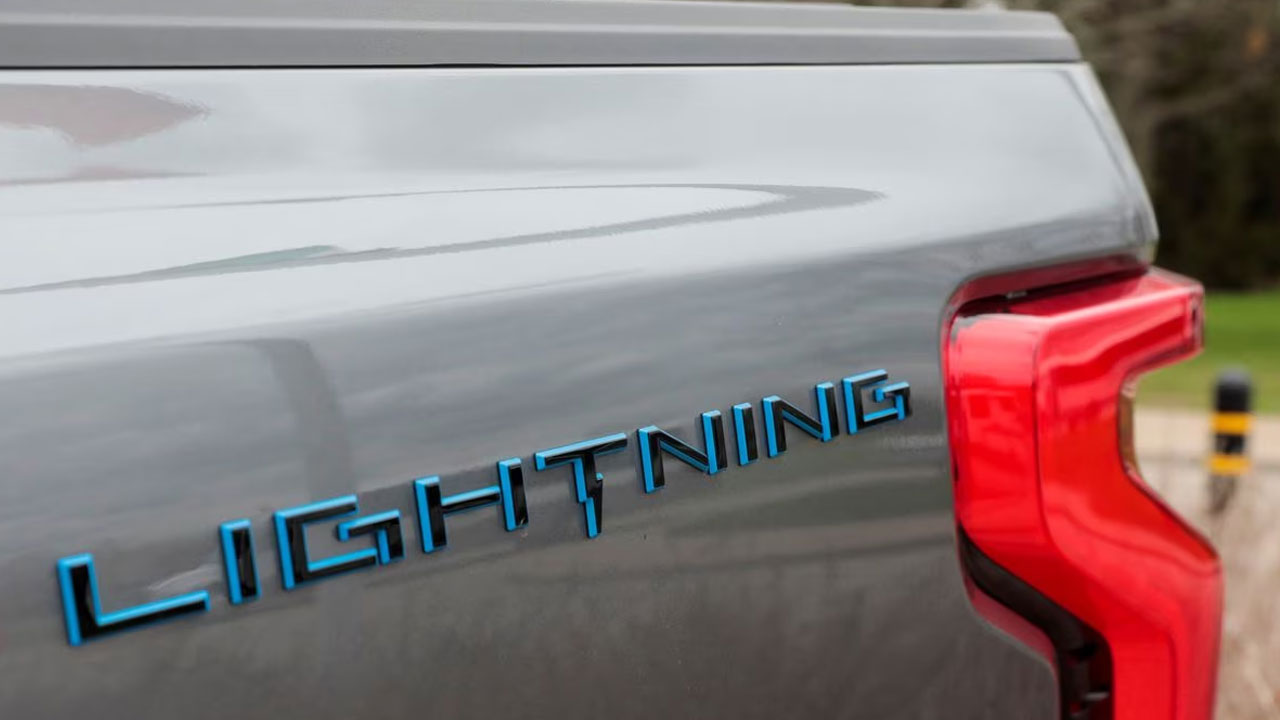 The Lightning logo is seen on the side of an all-new Ford F-150 Lightning electric pickup truck outside the Ford Motor World Headquarters.
Ford Motor Co (F.N) said on Tuesday that it had stopped production and shipments of its F-150 Lightning electric pickup after discovering a potential battery issue during pre-delivery checks.
"We are not aware of any incidences of this issue in the field," Ford spokesperson Emma Bergg said in an email. She said the production stop was issued at the start of last week.
Ford added it was investigating the matter, which was earlier reported by CNBC and first reported by Motor Authority. Shares of the automaker were down 1% in afternoon trade.
Article continues after advertisement
It did not provide a timeline for restart.
Earlier this month, Ford posted disappointing quarterly results and flagged uncertainty around semiconductor chip supply.
The automaker last year added a third work crew for the electric pickup truck to capitalize on the strong demand for EV adoption.