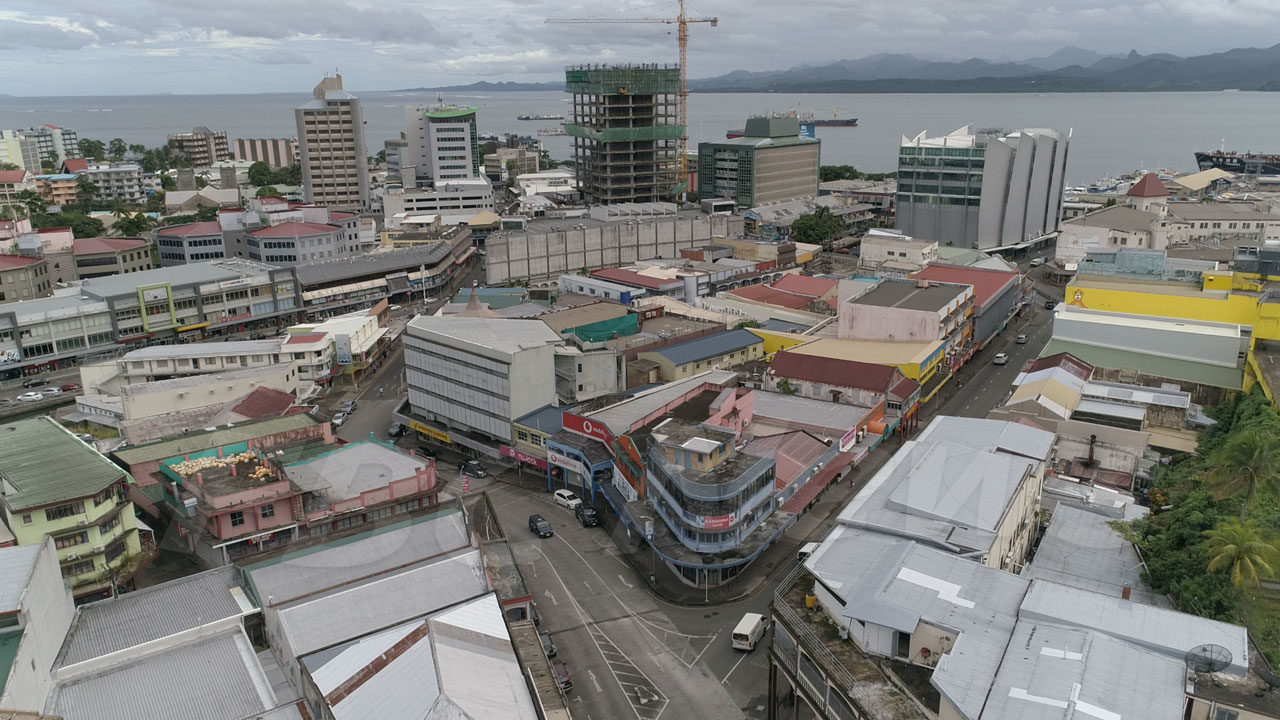 aerial shot of Suva City. [File Photo]
A new report says that the development of outsourcing services in Fiji, will bring enormous benefits.
The Fiji Country Private Sector Diagnostic (CPSD) is a report, by International Finance Corporation and the World Bank.
With the outsourcing markets valued over $2 trillion, Fiji's move to this sector will assist in providing the economy with a climate-resilient source of growth and inclusive jobs.
Article continues after advertisement
The report adds that COVID-19 pandemic and a series of extreme weather events have been devastating for the economy and exacerbated some of Fiji's long-standing structural issues.
The recommendation given is for a four-pronged approach for the future –unlocking new sources of growth beyond tourism, strengthening economic and climate resilience, leveraging Fiji's potential as an economic hub in the Pacific region and creating inclusive job opportunities.
Economy Minister, Aiyaz Sayed-Khaiyum, says tapping into the US$1-trillion-opportunity that the global outsourcing sector represents is a key facet of Fiji's ongoing post-COVID recovery by creating good jobs that leverage our young and highly educated workforce.
The report has found that there is high potential in developing Fiji's OS sector to attract multinational corporations to open global capability centres, taking advantage of strong growth prospects for the industry in the Asia Pacific region which by 2023 is set to become the biggest OS market globally after North America.
Sameer Chand, Acting IFC Resident Representative for the Pacific, says the CPSD highlights some enormous opportunities for Fiji, at the heart of which is a pathway for diversifying the economy and developing a more robust private sector, which together can help insulate against future shocks while supporting the nation's ambitions.
It is estimated that about US$4.6 billion (F$9.8 billion) will be needed to address Fiji's climate-change exposure in the next eight to 10 years.
In order to incentivize private participation, various elements such as climate financing incentives, enabling regulation, and climate-related workforce skills will need to be developed.