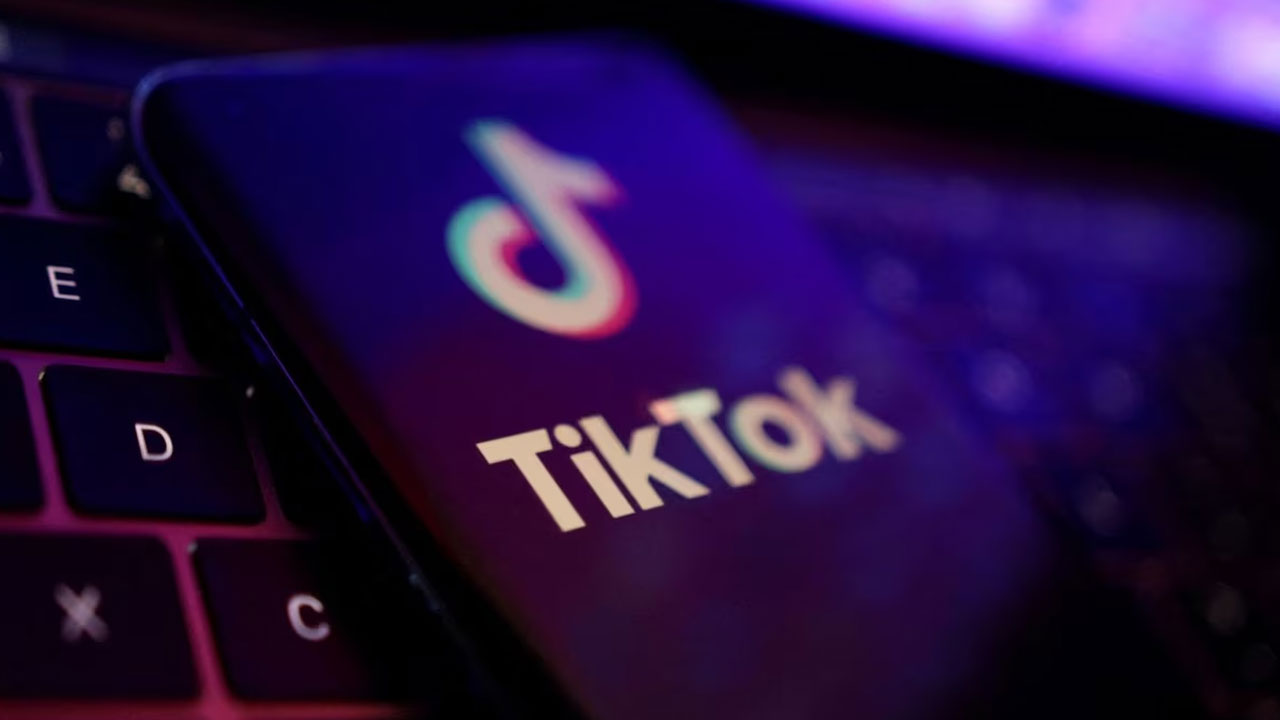 TikTok app logo is seen in this illustration taken, August 22, 2022. [Source: Reuters]
The European Commission has banned the Chinese short video-sharing app TikTok from its employees' corporate phones for cybersecurity reasons, EU industry chief Thierry Breton said, the first EU institution to do so.
Owned by Chinese firm ByteDance, Tiktok is under scrutiny from governments and regulators because of concerns that China's government could use its app to harvest users' data or advance its interests.
Breton, who announced the move at a news conference in Brussels, declined to say whether the Commission had been subject to any incidents involving TikTok.
Article continues after advertisement
Responding to the announcement, Tiktok said it was disappointed and surprised that the Commission had not reached out before instituting the ban.
In 2022 the U.S. Senate in December passed a bill to bar federal employees from using TikTok on government-owned devices. TikTok is banned in India.
The EU executive said in a statement that the decision would apply both to work and personal phones and devices.
A spokesperson for TikTok said it had not been contacted directly by the Commission, nor offered any explanation for its decision.
The European Parliament said it was aware of the Commission's action and that it was in contact with it.
The Commission said security developments at other social media platforms will also be kept under constant review.