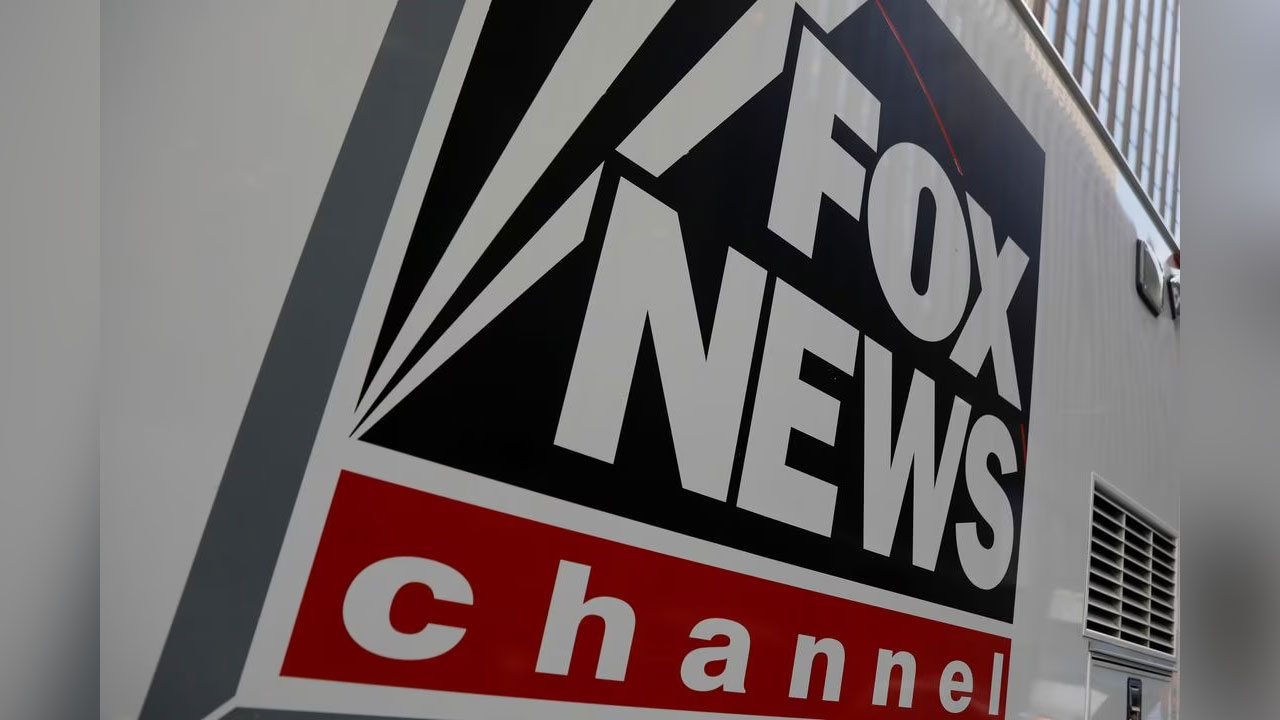 Cox Media Group LLC, Fox Corp and CBS Corp have agreed to pay a combined $48 million to resolve civil antitrust claims in U.S. Court that accuse them of a conspiracy to artificially fix the prices of spot advertising on broadcast television.
Cox has agreed to pay $37 million to settle class-action claims brought on behalf of an advertising company and a small heating and cooling business, the plaintiffs' lawyers said in a filing on Friday in U.S. District Court for the Northern District of Illinois.
Fox will pay $6 million, and CBS, now known as Paramount Global (PARA.O), will pay $5 million, the court filing showed. Both companies reached deals in late 2021, but the terms were not immediately revealed then.
Article continues after advertisement
Cox, CBS and Fox agreed to cooperate in the plaintiffs' ongoing litigation against other major television station owners and operators that were also accused of participating in the conspiracy but have not settled.
The deal is subject to approval by U.S. District Judge Virginia Kendall in Chicago federal court.
Representatives for Cox, Fox and CBS either declined to comment or did not immediately respond to a message seeking comment. Lawyers for the settling defendants had no immediate comment or did not respond to messages seeking comment.
Other defendants in the litigation include Sinclair Broadcasting Group Inc, The E.W. Scripps Company and TEGNA Inc. Representatives from those defendants either declined to comment on the pending litigation or did not immediately respond to messages seeking comment.
The companies and the settling defendants have denied liability.
The plaintiffs assert the broadcaster and advertising sales defendants secretly schemed to fix prices and exchange sales data. In 2018, the U.S. Justice Department settled civil antitrust claims against Sinclair and a group of other broadcast companies.
Kendall is presiding over cases that were consolidated in her court by the U.S. judiciary's multidistrict litigation panel. The judge in 2020 denied the defendants' early bid to dismiss the claims, in a ruling that said broadcaster defendants own 688 revenue-generating TV stations in total.
Plaintiffs' attorney Megan Jones at law firm Hausfeld, on Tuesday did not immediately respond to a message seeking comment.
The plaintiffs' lawyers said they would seek about $16 million in legal fees, or 33%, from the settlement fund.
The case is In re: Local TV Advertising Antitrust Litigation, U.S. District Court for the Northern District of Illinois, No. 1:18-cv-06785.
For plaintiffs: Megan Jones of Hausfeld, lead counsel; Lawyers from firms Freed Kanner London & Millen and Robins Kaplan
For Cox: Jennifer Giordano of Latham & Watkins
For Fox: George Cary of Cleary Gottlieb Steen & Hamilton; and Nathan Eimer of Eimer Stahl
For CBS: Yehudah Buchweitz of Weil, Gotshal & Manges; Brian Sher of Bryan Cave Leighton Paisner