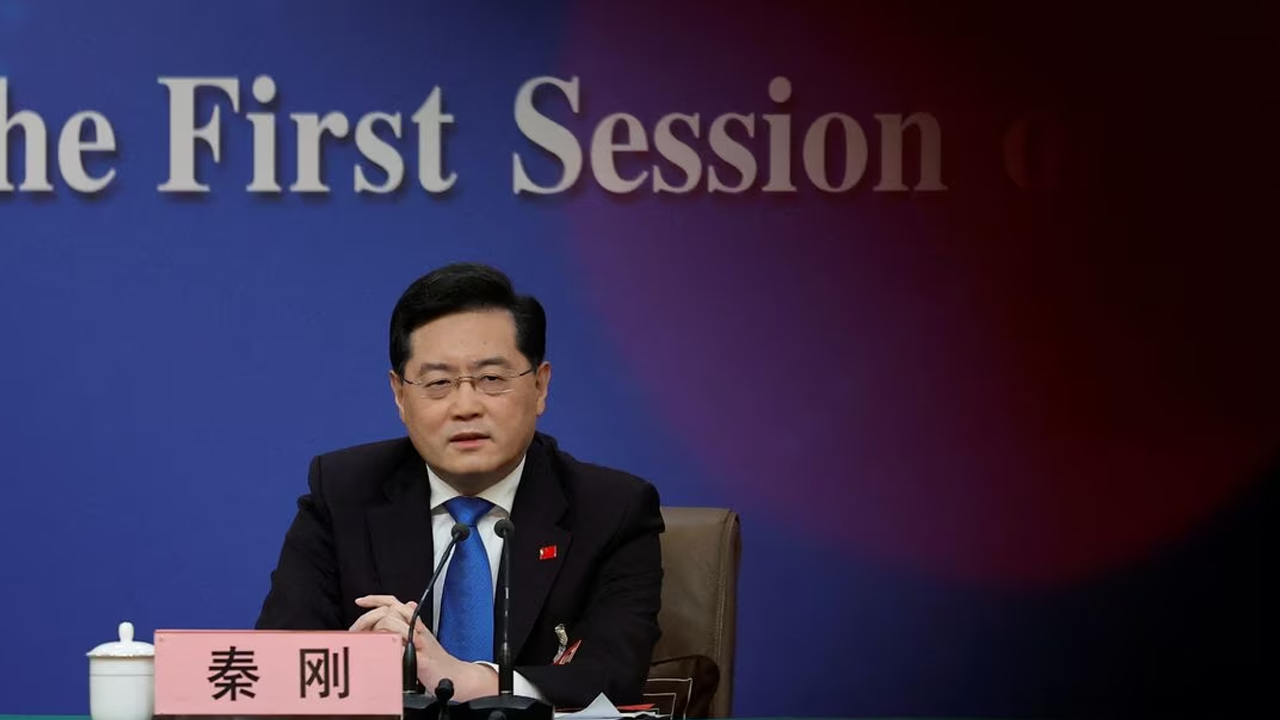 [Source: Reuters]
China's foreign minister blamed the U.S. for rising tensions between Washington and Beijing and said if the U.S. does not change its path no amount of guardrails can prevent derailment and there will "surely be conflict and confrontation".
The U.S. has been engaging in suppression and containment of China rather than competition, foreign minister Qin Gang told reporters at a news conference in Beijing on the sidelines of an annual parliament meeting.
This mistaken policy by the U.S. towards China is "a reckless gamble" with the stakes being the fundamental interests of the two peoples and even the future of humanity, Qin said.
Article continues after advertisement
Relations between the two superpowers have been tense for years over a number of issues including Taiwan, trade and Ukraine but they worsened after controversy involving a balloon which the U.S. said was a Chinese spy balloon and shot down last month.
Washington's handling of the balloon incident created a diplomatic crisis that could have been avoided, Qin Gang told reporters on Tuesday.