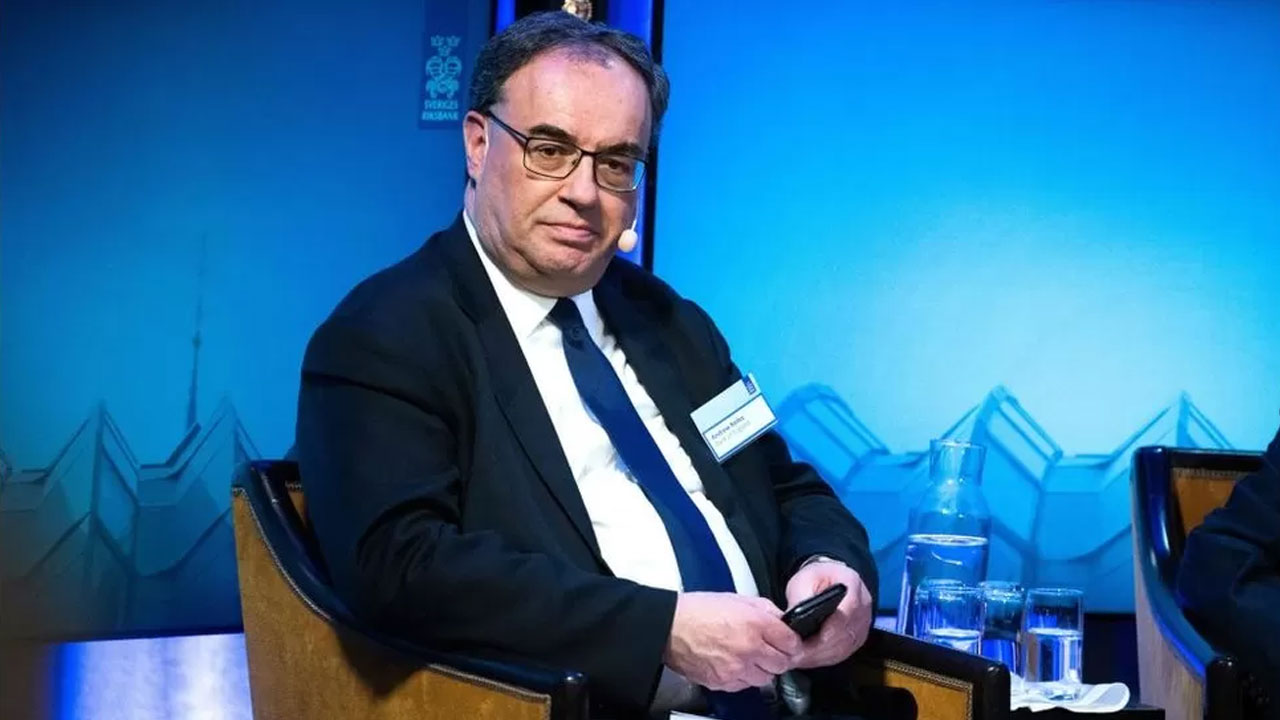 Bank of England boss Andrew Bailey [Source: BBC]
Interest rates may need to go up again to slow the cost of living down, Bank of England boss Andrew Bailey has said.
Mr Bailey said raising rates higher may be "appropriate" to control inflation but said nothing was decided yet.
Raising interest rates helps to control price rises by making it more expensive to borrow money. People tend to borrow less, spend less and save more.
Article continues after advertisement
The next rate decision is on 23 March and Mr Bailey said the Bank would assess the latest data before deciding.
"I would caution against suggesting either that we are done with increasing Bank Rate, or that we will inevitably need to do more," Mr Bailey said at an event hosted by public relations firm Brunswick Group.
"Some further increase in Bank Rate may turn out to be appropriate, but nothing is decided. The incoming data will add to the overall picture of the economy and the outlook for inflation, and that will inform our policy decisions."
In February, the Bank raised rates to 4%, the highest level for 14 years. Analysts believe the rate will peak at 4.5% in the summer.