Business
$300m liquidity is more than sufficient: RBF Governor
March 11, 2019 12:50 pm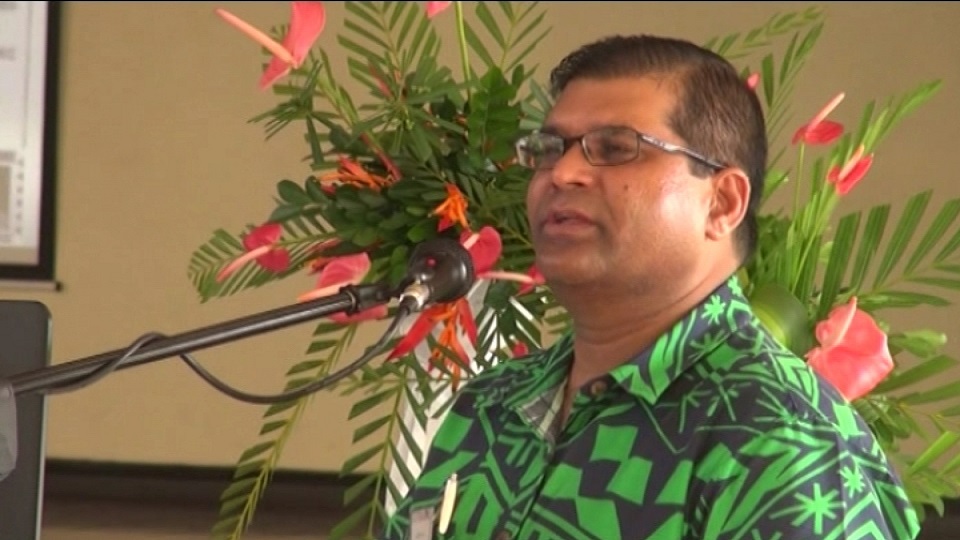 Reserve Bank Governor Ariff Ali
Fiji's current liquidity of around $300m is more than sufficient to meet the demands of the economy says Reserve Bank Governor Ariff Ali.
Ali says it is important to note that the RBF wants liquidity to be consistent with where the economy is heading.
His clarification comes after recent public statements by Opposition MP Lynda Tabuya claiming that liquidity rates in Fiji are low.
Article continues after advertisement
The Governor says sometimes the demand from the private sector for loans can be much higher.
He says if they feel this is not appropriate for the economy, they will then withdraw money from the system
"Sometimes we feel we need to ensure that the economy grows much much faster, there should be more demands for loans to make the economy grow – what we will then do is pump the liquidity into the system. When we pump in liquidity into the system – the banks will have all this money, not earning interest rate – what will they then do? They will look at loans which loans they can give. Of course, they need to manage their loans. They cannot give loans for the sake of giving loans."
The Governor also clarified that RBF manages liquidity on a day to day basis.
Liquidity is the excess money that commercial banks have at the end of each day sitting in the Reserve Bank earning no interest.
Keep Connected With The Latest News, Weather, And Sports on Fiji's Best Radio stations.