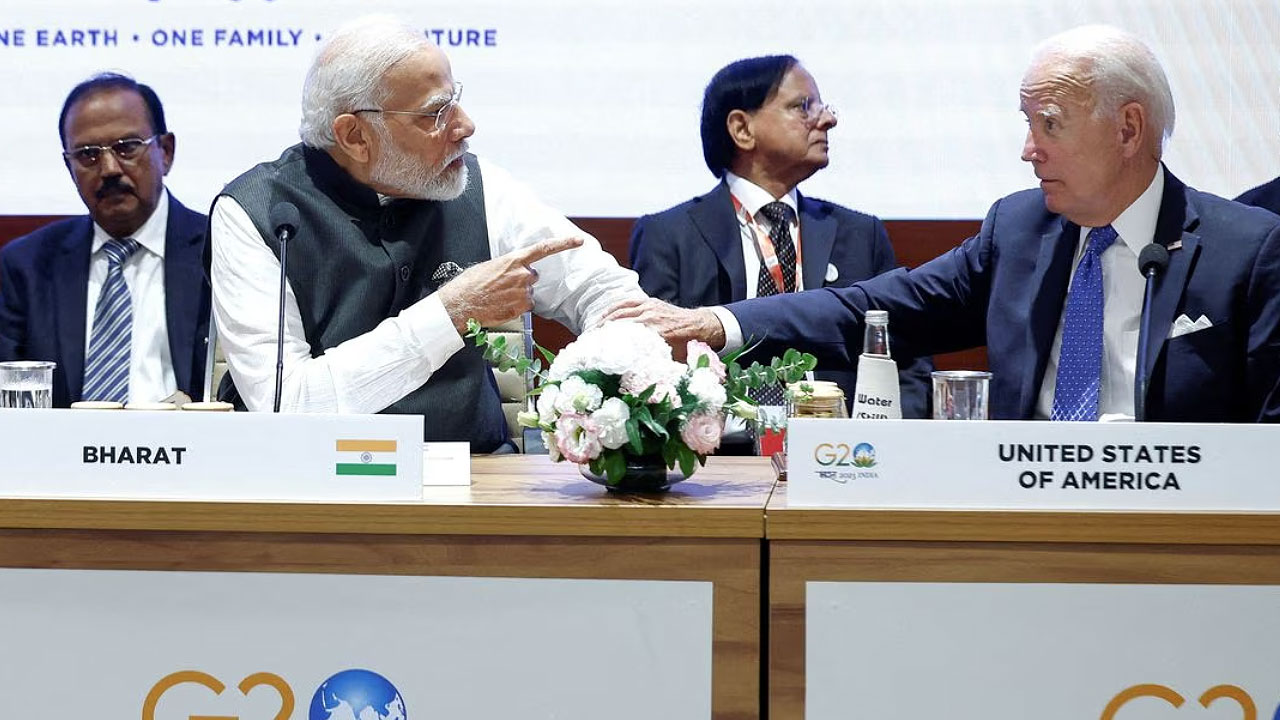 [Source: Reuters]
The U.S. is in touch with Indians at high levels after Ottawa said Indian government agents had links to the murder of a Sikh separatist leader in Canada, and Washington is giving India no "special exemption" in the matter, U.S. national security adviser Jake Sullivan said on Thursday.
The United States has been seeking to strengthen its relationship with India. President Joe Biden hosted Indian Prime Minister Narendra Modi for a state visit at the White House earlier this year.
Asked whether U.S. concern over the incident could disrupt that process, Sullivan said the United States would stand up for its principles, regardless of what country is affected.
Article continues after advertisement
Canada said on Monday that it was "actively pursuing credible allegations" linking Indian government agents to the murder of Hardeep Singh Nijjar, 45, outside a Sikh temple in June.
Sullivan noted that the United States was in touch with both countries about the topic.
Sullivan said he disagreed with reports suggesting there was distance between Canada and the United States on the issue.