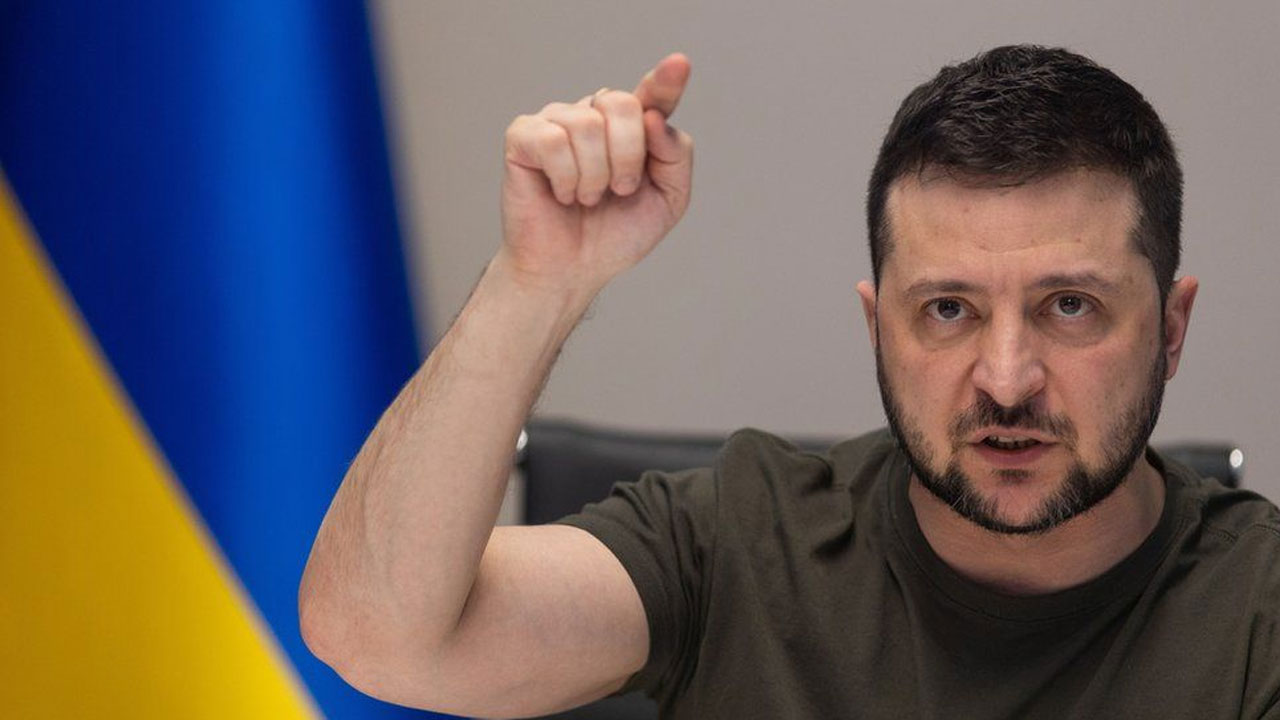 [Source: BBC]
Ukrainian President Volodymyr Zelensky has told Russians that their leader is destroying their country.
Speaking after Vladimir Putin's New Year address delivered while flanked by people in military uniform, Zelensky says the Russian president is hiding behind his troops, not leading them.
On a day of deadly Russian air strikes across Ukraine, he says Ukrainians will not forgive Russia.
Article continues after advertisement
At least one person died and dozens were injured in the attacks.
The head of Ukraine's armed forces, says air defences shot down 12 of 20 Russian cruise missiles.