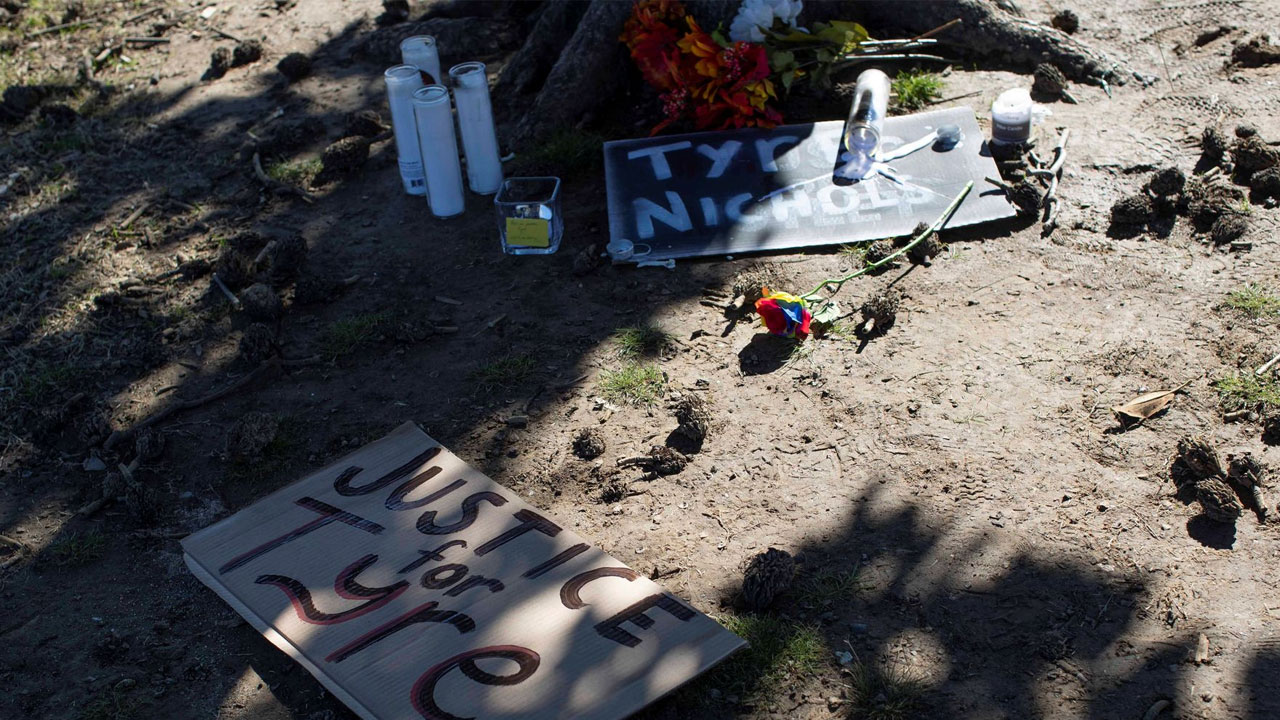 [Source: Reuters]
Memphis braced for public outrage on Friday after it releases video of five police officers, now charged with murder, in a traffic stop that authorities say resulted in the brutal beating and death of Tyre Nichols, a 29-year-old Black man.
Officials who have viewed the video said it is deeply disturbing but few details have yet been made public about what it contains.
Nichols died in the hospital three days after the Jan. 10 encounter with the five Black officers, who have been charged with second-degree murder, assault, kidnapping, official misconduct and official oppression and fired from their jobs.
Article continues after advertisement
"No mother should go through what I am going through right now, no mother, to lose their child to the violent way that I lost my child," Tyre Nichols' mother, RowVaughn Wells, said on Friday.
Civil rights lawyer Ben Crump, representing Nichols' family, said the last words on the video were Nichols calling out for his mother.
Police will release the video on Friday evening on YouTube. It is expected to include footage captured by cameras worn by police and mounted on dashboards of their vehicles as well as security cameras on nearby utility poles.
"You are going to see acts that defy humanity," Memphis Police Chief Cerelyn Davis told CNN.
Nichols' family and President Joe Biden have appealed for protests to stay peaceful in Memphis, a city of 628,000 where nearly 65% of residents are Black. Schools were scheduled to close early and Saturday morning events were canceled.
Nichols' death marked the latest high-profile case of police officers accused of using excessive force in the deaths of Black people and other minorities in recent years. These have been publicly condemned as systemic racism in the U.S. criminal justice system.
Protests against racial injustice erupted globally following the May 2020 murder of George Floyd, a Black man who died after a white Minneapolis police officer knelt on his neck for more than nine minutes.
U.S. Attorney General Merrick Garland on Friday announced a federal civil rights investigation into Nichols' death, while local law enforcement in some major cities, including New York, Atlanta and Washington, said they were preparing for possible protests following the video's release.