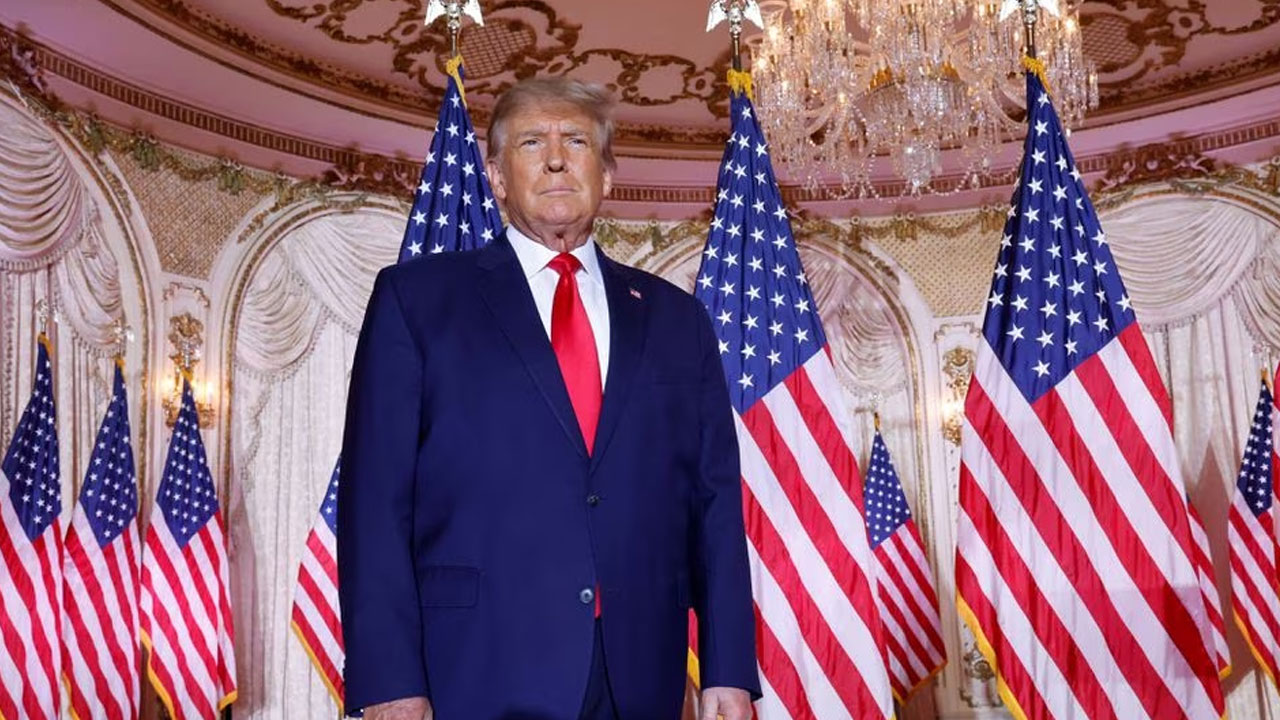 Donald Trump [Source: Reuters]
Donald Trump has been indicted by a Manhattan grand jury after a probe into hush money paid to porn star Stormy Daniels, two sources said this morning, becoming the first former U.S. president to face criminal charges even as he makes another run for the White House.
The charges, arising from an investigation led by Democratic Manhattan District Attorney Alvin Bragg, could reshape the 2024 presidential race. Trump previously said he would continue campaigning for the Republican Party's nomination if charged with a crime.
The specific charges are not yet known and the indictment will likely be announced in the coming days, the New York Times reported. Trump will have to travel to Manhattan for fingerprinting and other processing at that point.
Article continues after advertisement
Susan Necheles, a lawyer representing Trump, said she was informed of the indictment but did not know when he would surrender. A law enforcement source, speaking on condition of anonymity, also confirmed the indictment.
Bragg's office did not immediately respond to requests for comment.
Trump, 76, sought re-election in 2020 but was defeated by Democrat Joe Biden. Trump has falsely claimed he lost to Biden due to widespread voting fraud and has called the investigation that led to his indictment a "political witch hunt." Bragg's office last year won the criminal conviction of the businessman-turned-politician's real estate company.
The Manhattan investigation is one of several legal challenges facing Trump, and the charges could hurt his presidential comeback attempt. Some 44% of Republicans said he should drop out of the race if he is indicted, according to a Reuters/Ipsos poll released last week.
The grand jury convened by Bragg in January began hearing evidence about Trump's role in the payment to Daniels days before the 2016 presidential election that he ended up winning. Daniels, a well-known adult film actress and director whose real name is Stephanie Clifford, has said she received the money in exchange for keeping silent about a sexual encounter she had with Trump in 2006.