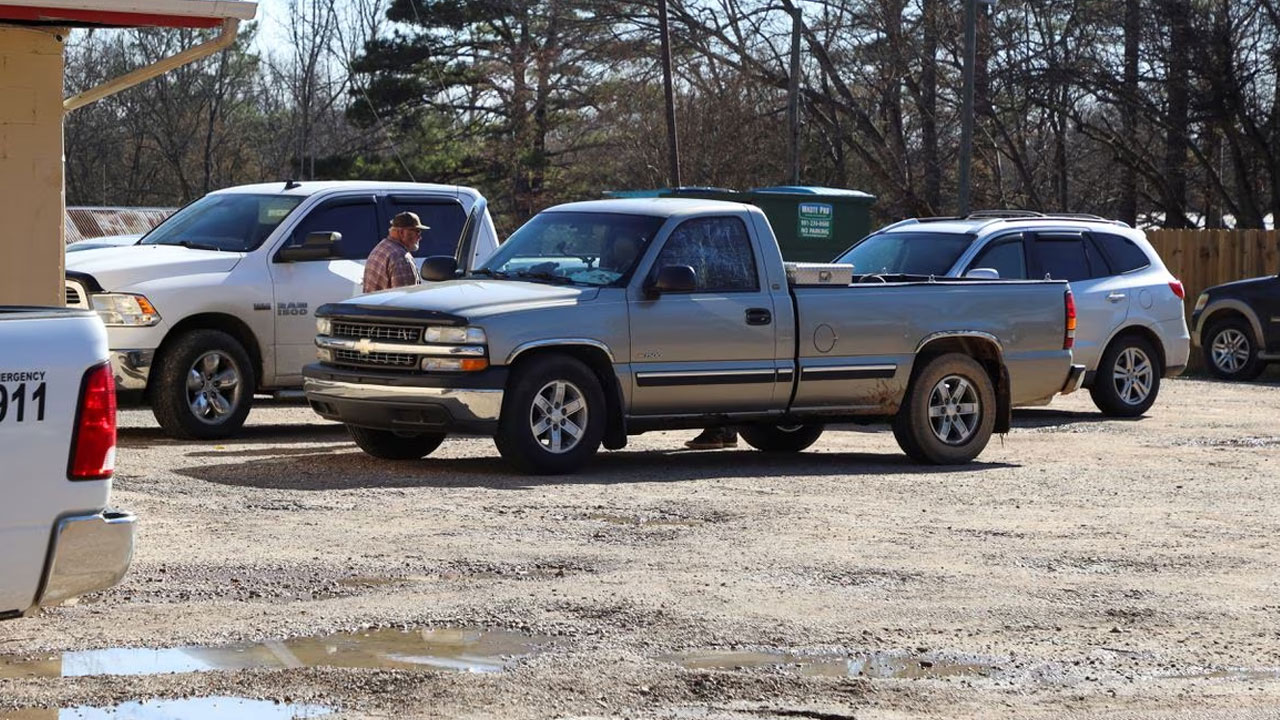 [Source: Reuters]
A gunman went on a rampage in a small Mississippi town on Friday, killing his ex-wife and five other people in three locations before sheriff's deputies arrested him, the county sheriff and witnesses said.
The bloodshed occurred in Arkabutla, a rural hamlet of fewer than 300 people in Tate County in northern Mississippi, about 40 miles (60 km) south of Memphis, Tennessee.
The gunman, identified as Richard Dale Crum, 51, was charged with first-degree murder, Tate County Sheriff Brad Lance told reporters.
Article continues after advertisement
President Joe Biden condemned the shooting and urged Congress to enact gun control including background checks, an assault weapons ban and requiring the safe storage of guns.
Investigators had yet to ascertain a motive, but Lance said they would start by examining the suspect's relationship with his ex-wife.
Authorities first received a call about a shooting at a gas station convenience store, and before deputies arrived they received another call about a second shooting at a nearby home, Lance said.
One man was shot dead at the store. A woman, later determined to be Crum's ex-wife, was found dead at the home, Lance said.
Deputies tracked down the suspect in the driveway of another home and arrested him without a struggle, Lance said. That turned out to be Crum's home, and deputies found four more bodies: two were behind the home and two in the roadway, Lance said.
The suspect may have had a family connection with the victims behind the house. The others appeared to have been workers on a job at the site, Lance said.
Deputies recovered a shotgun and two handguns from the suspect, Lance said.
One man who witnessed some of the events at the store said he pulled out his pistol and considered firing at the suspect, who was armed with a shotgun, but held his fire.
Instead, witness Ethan Cash told Reuters, he tended to a man shot inside his car outside the store and found he had no pulse and was unresponsive.
Cash, 18, said he then drew his pistol on another man, who turned out to be the victim's brother.