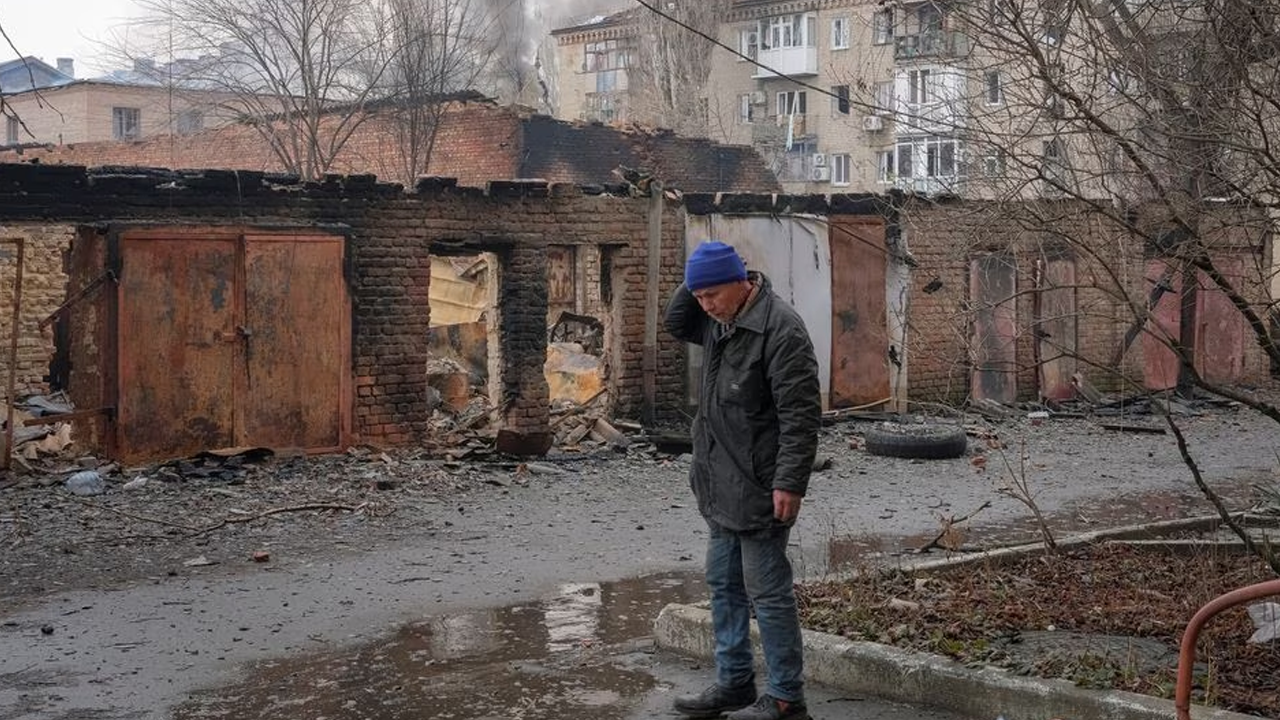 [Source: Reuters]
Russian forces on Tuesday pressed forward their weeks-long drive to encircle and capture the eastern Ukrainian city of Bakhmut, where the commander of Ukraine's ground forces described the situation as "extremely tense".
Taking Bakhmut, the scene of some of the war's bloodiest battles, would be Russia's first major prize in more than six months and open the way to seizing the last remaining urban centres in the Donetsk region, one of four Moscow claims to have annexed in its "special military operation" in Ukraine.
Russian President Vladimir Putin instructed the FSB security service on Tuesday to bolster security in the four regions – currently only partially controlled by his forces – and also to counter what he described as growing espionage and sabotage operations against Russia by Ukraine and the West.
Article continues after advertisement
He was speaking after a Russian regional governor said a drone had crashed near a natural gas distribution station on Tuesday in an apparent failed attack near the town of Kolomna, just 110 km (68 miles) southeast of Moscow.
Ukraine does not publicly claim responsibility for attacks inside Russia. If it was behind the Kolomna incident, it would be its closest attempted drone strike to the Russian capital since Russia invaded Ukraine just over a year ago.
Earlier, Russia's defence ministry also accused Ukraine of launching two attempted drone attacks against two southern Russian regions overnight but said they caused no damage.