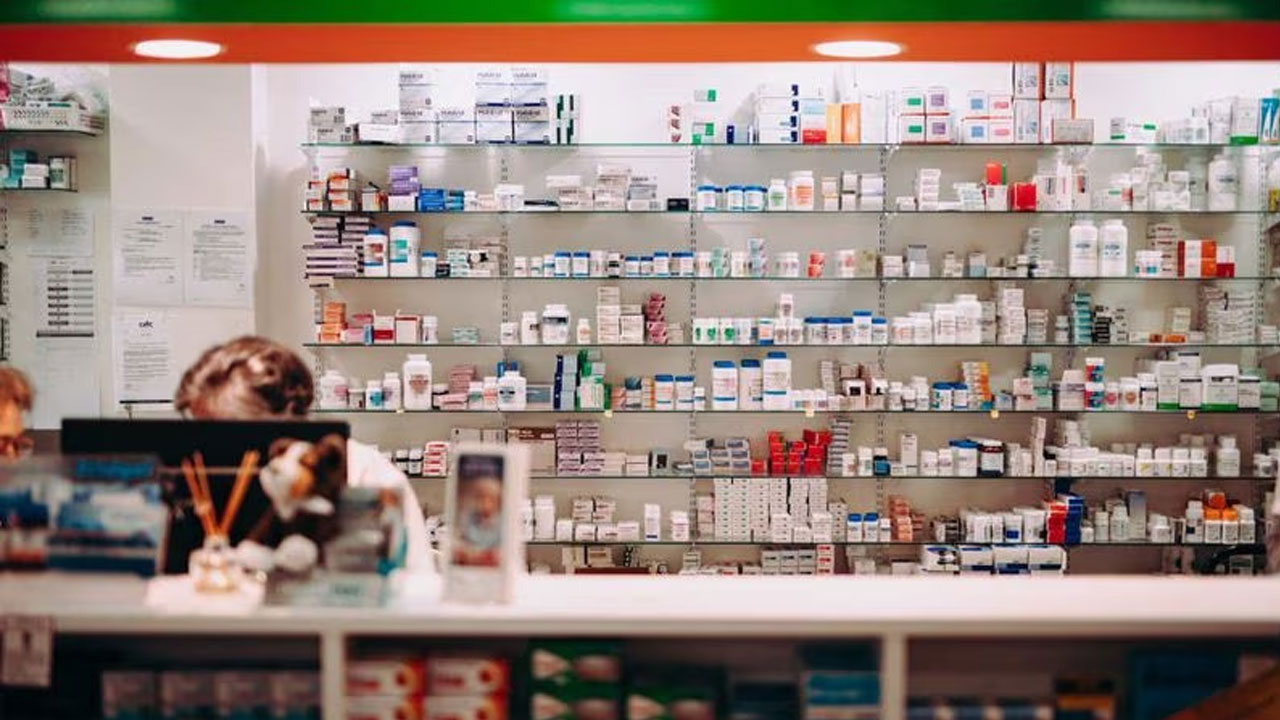 [Source: 1News]
Pharmacists fear that ACT's policy to make the drug pseudoephedrine available for purchase over-the-counter again could put workers in danger.
The anti-congestion drug is also a core ingredient in the manufacturing of meth and is currently only accessible with a prescription.
It was placed behind counters more than a decade ago as crime linked to the meth precursor began to rise.
Article continues after advertisement
Retired pharmacist Warren Flaunty said that his pharmacy was "constantly burgled" for pseudoephedrine when it was on the shelves.
"I would say at least a dozen times a year," he told 1News.
Pharmacist Vicky Chan is concerned that the policy would do more harm than good.
"If it does come back in the pharmacy space, in whatever capacity or form, I'm just seeing the chances of more home grown labs, but also security, of our staff."
Waikato GP Dr Jo Scott-Jones said the alternatives already on the shelves are a good replacement.
"It doesn't really make sense that we would want to increase the risk to society by making that change when an effective medication is already available."
The ACT Party has pledged to restore over-the-counter sales of pseudoephedrine should it be in government after the upcoming election.
The drug has been a prescription-only medication since 2011. It's a key precursor ingredient in the manufacture of methamphetamine.
The drug – available under the brand name Sudafed in New Zealand – is prescribed for sinus decongestion.
"Older New Zealanders have noticed that being able to find an over the counter cold and flu medication that actually helps is getting harder," ACT leader David Seymour said in a statement yesterday.
"Pseudoephedrine was banned because of fears it would be used for P production and following assurances there would be alternatives.
"Instead, the evidence shows that gangs continue to produce P, and there are no viable alternatives for people who are unwell."