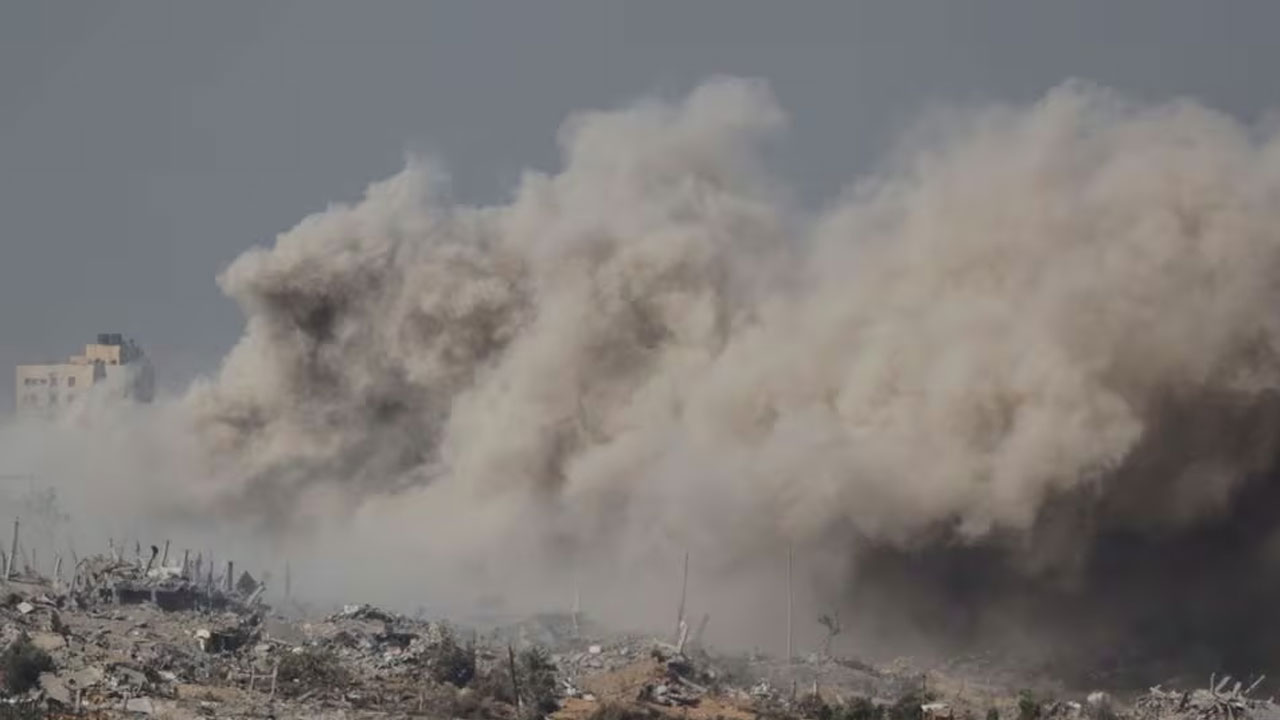 [Source: Reuters]
As Israel prepares to widen its military campaign in Gaza, Palestinians such as 80-year-old Mahrous Nasrallah wonder if there will be anywhere left to shelter in the tiny enclave where entire neighbourhoods have been reduced to rubble.
Nasrallah was five years old when his family was forced to move from his hometown of Beersheba to Gaza during the "Nakba", the Arabic word for "catastrophe" that refers to Palestinians' mass dispossession after Israel was founded in 1948.
He still dreams of returning to that childhood home in the Negev desert.
Article continues after advertisement
"Let them send us to the Negev … The Negev can take millions of people and they can stop making problems every two years. This is desperate life," he said.
Any hope of a new refuge now in the centre of Israel is a distant and desperate one.
Israel vowed to destroy Hamas, which governs Gaza, after the militant group sent fighters rampaging into Israel on Oct. 7, killing around 1,200 people, mostly civilians, according to Israeli tallies.
Since then, Gaza's Health Ministry says 12,300 Palestinians, including 5,000 children, have died in the Israeli military operation.
The bombardment has flattened swathes of northern Gaza, while some two-thirds of the enclave's population of 2.3 million have been displaced to the south.
Adding to the misery, the weather has turned, sending rain pounding down onto flimsy shelters and tents.
The traumatized population has been on the move since the start of the war, sheltering in hospitals or moving from the north to the south and, in some cases, back again.