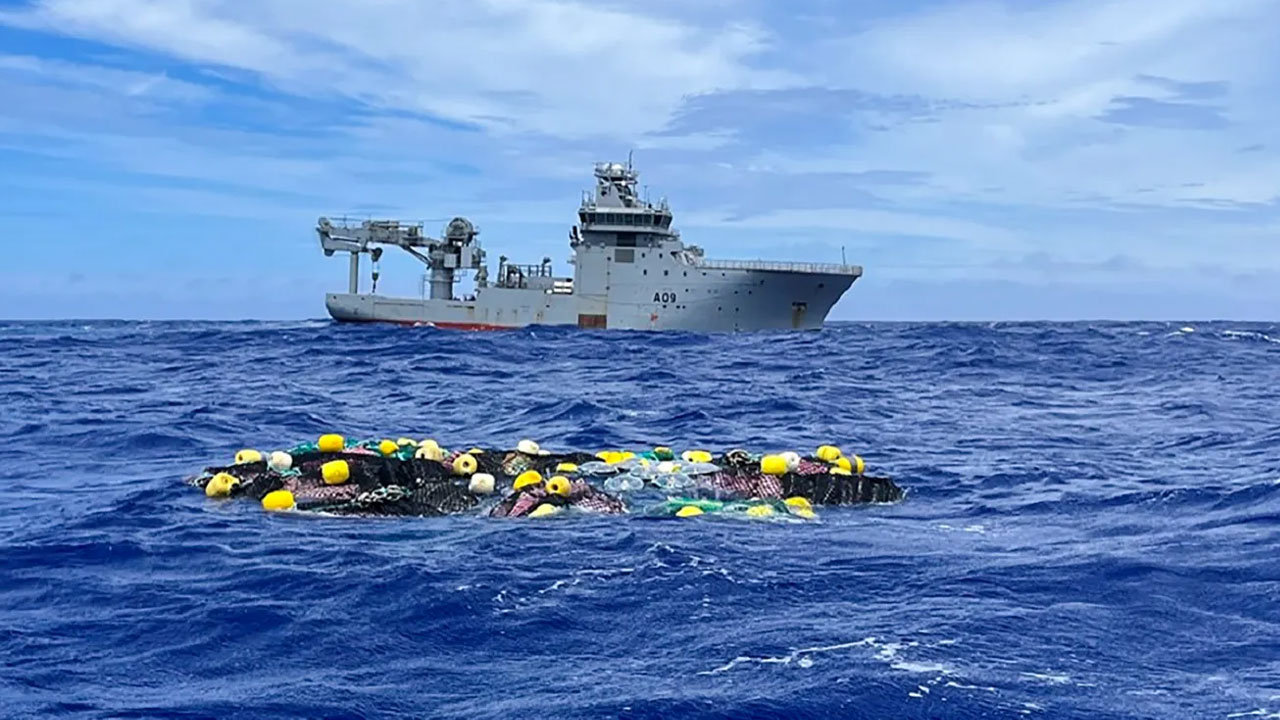 [Source: USA Today]
Authorities in New Zealand announced Wednesday that they had intercepted a 3.5-ton shipment of cocaine afloat in a remote swath of the Pacific Ocean.
No arrests had been made, but customs officials pointed to the magnitude of the bust, estimating the cocaine's value at roughly $315.2 million.
The drugs were left by smugglers at a floating drop point, officials said. The large size of the shipment, split into 81 bales, suggested to officials that it was headed to Australia. A Royal New Zealand Navy ship hauled the seized narcotics on a six-day trip to New Zealand, where the drugs will be destroyed, officials said.
Article continues after advertisement
The seizure, authorities said, was part of an operation dubbed Operation Hydros that began in December.
New Zealand Police said it would continue to investigate the case, and continue monitoring "suspicious" vessels in collaboration with international law enforcement partners.
The pile of drugs were tied together with fishing nets floating out at sea.