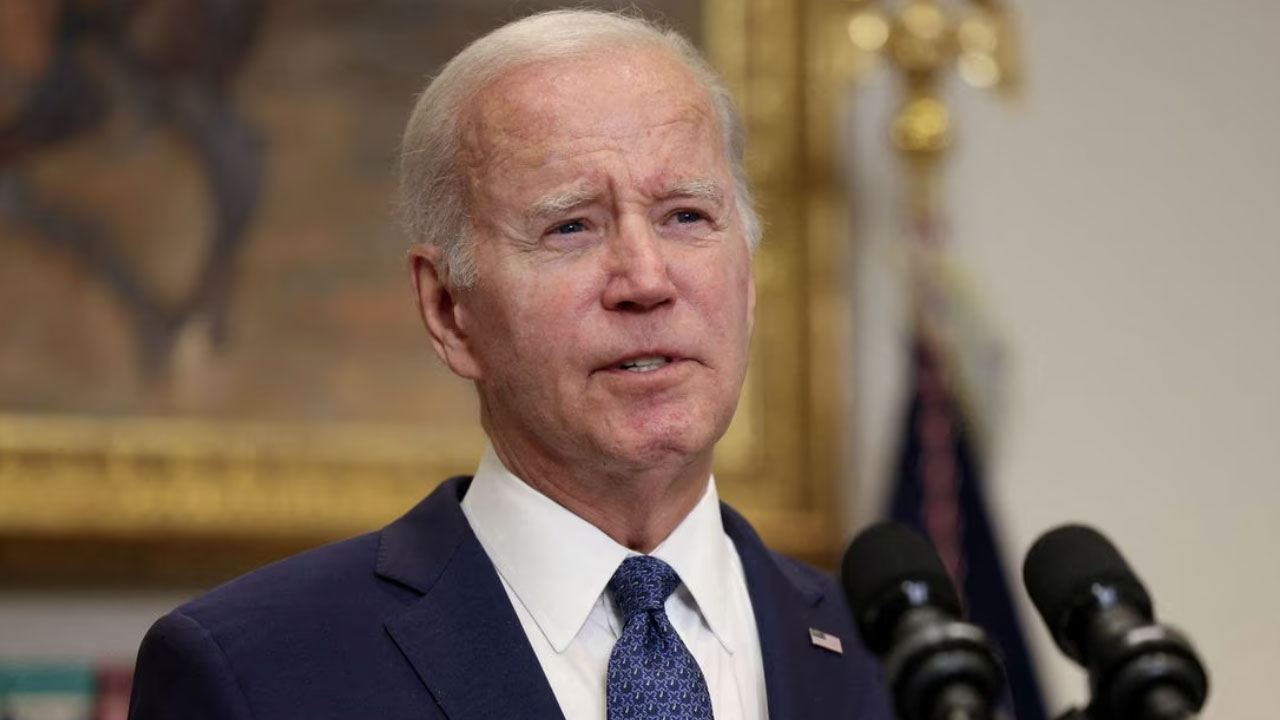 U.S. President Joe Biden . [Source: Reuters]
Republicans and Democrats are touting a hastily-written debt ceiling deal that staves off a devastating U.S. default, but does little to slow a massive buildup of total federal debt now on pace to exceed $50 trillion in a decade.
The deal's first problem, budget experts say, is it only curbs non-defence discretionary spending, or just about one-seventh of this year's $6.4 trillion federal budget. Defence, veterans' care and big-ticket safety-net programs are spared.
Longer term, it fails to alter the U.S.'s chronic and growing revenue shortfall, thanks to health and retirement spending on the country's ageing population and Congress's failure to raise taxes.
Article continues after advertisement
The deal to suspend the $31.4 trillion debt ceiling until January 2025 holds non-defence discretionary spending largely flat this year, with a 1% increase in fiscal 2024.
The Congressional Budget Office (CBO) estimates this would result in $1.3 trillion in savings over a decade.
Even those savings may prove illusory, as Congress would be free to abandon its self-imposed spending limits within two years. On top of that, tax cuts passed by Republicans in 2017 expire on schedule in 2025, but the party is pushing to extend them.
Making matters worse, higher interest rates are pushing up the government's debt service costs. CBO projects that these will triple to $1.4 trillion by 2033 — far exceeding the projected defence budget at that time.