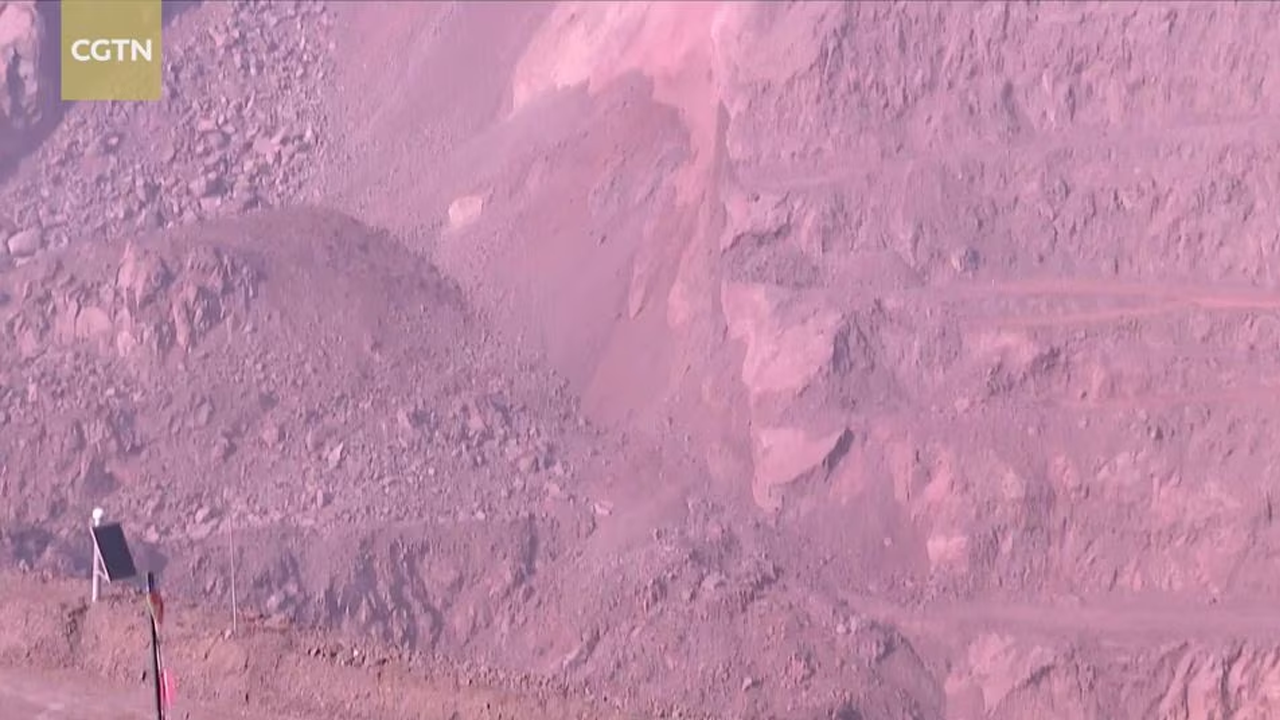 [Source: Reuters]
China's Inner Mongolia region ordered inspections at all of its open-pit mines, after at least six people were killed in a landslide at a coal mine, with 47 others still missing.
The mine, operated by small local firm Xinjing Coal Mining Co, collapsed in an avalanche of rock on Wednesday, leaving workers buried under a pile of debris.
Six people had been pulled out alive by 10:30 p.m. (1430 GMT) on Thursday, state media reported.
Article continues after advertisement
The mine was buried under a pile of debris half a kilometre (1,600 feet) wide and an estimated 80 meters (260 feet) high, said state broadcaster CCTV.
A second landslide halted rescue efforts, state media reported, with the risk of more collapses very high.
Around half of Inner Mongolia's coal mines are open-pit operations. It was unclear if the mines will continue operating during the safety inspections.