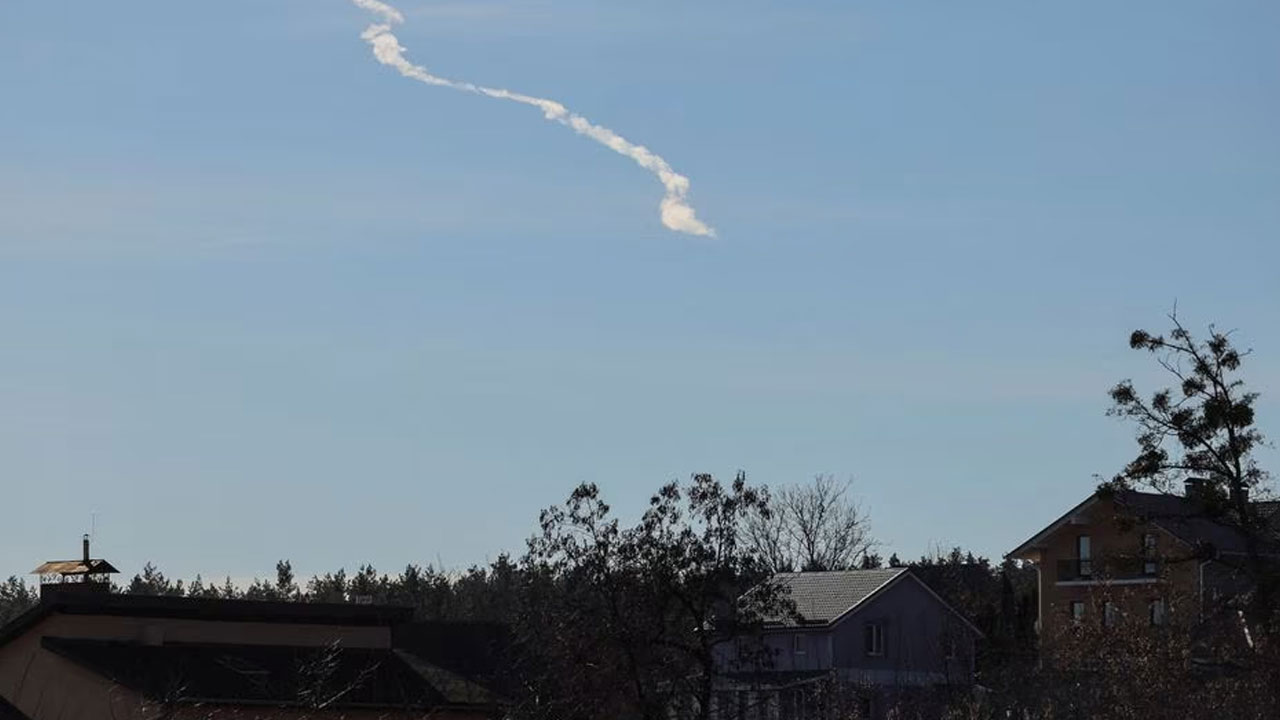 [Source: Reuters]
Blasts wounded two civilians and shattered several hundred windows in the west Ukrainian city of Khmelnytskyi as Russia fired missiles from the Black Sea on Saturday, Ukrainian officials said.
Ukraine's air force said Russia launched four Kalibr missiles from the Black Sea, two of which were shot down by air defences.
Two explosions were heard in Khmelnytskyi, which lies 170 miles (274 km) west of Kyiv, the regional governor said.
Article continues after advertisement
Oleksandr Symchyshyn, the mayor of Khmelnytskyi, said on national television that the explosions, which he blamed Russia, had wounded two people, but their injuries were not serious.
"There are three damaged educational institutions, around ten damaged high-rise apartment blocks. Around five hundred windows and balconies have been destroyed," he said.
Symchyshyn did not say if the missiles had struck their targets, or what they were aiming for.