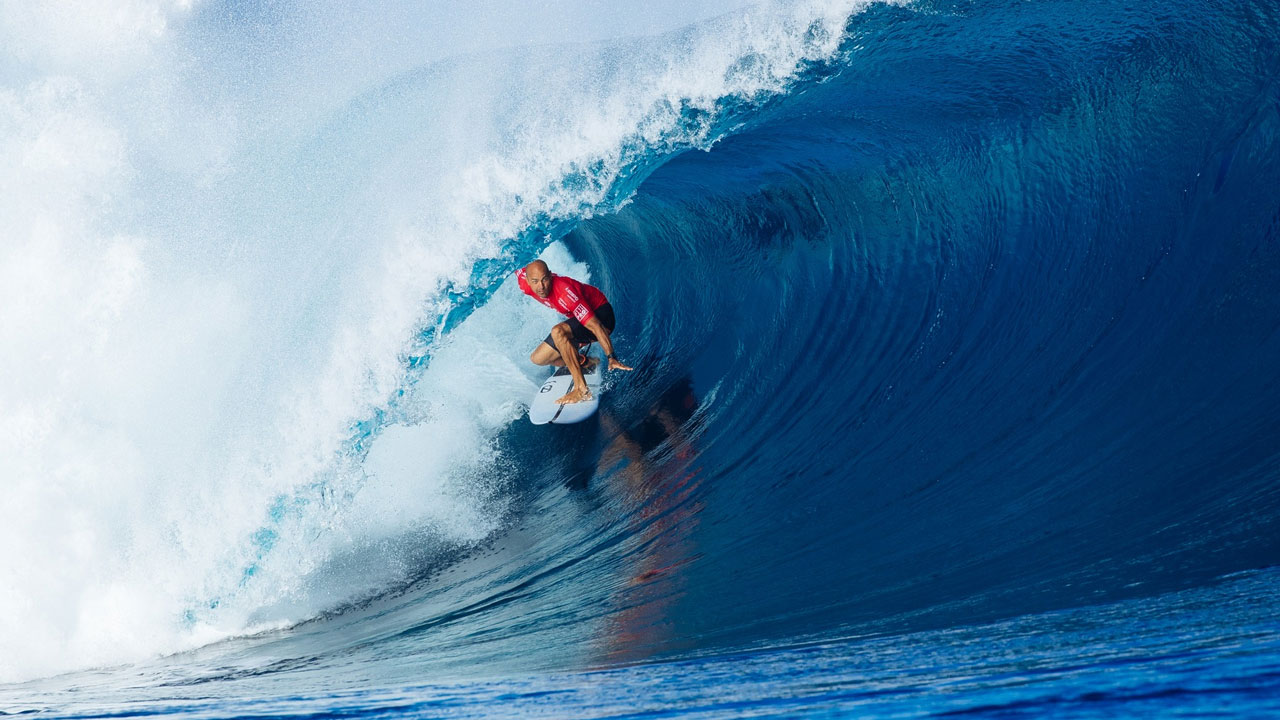 [Source: Fiji Government/ Facebook]
The elite World Surf League championship will return to Fiji in 2024.
Following Cabinet decision, the Ministry of Tourism and Civil Aviation confirmed Fiji will be part of the championship tour (CT) from August 2024 and will go on for the next three years.
From 2024, Fiji joins the CT schedule alongside countries such as the United States, Portugal, Australia, French Polynesia, El Salvador, and Brazil.
Article continues after advertisement
The 2024 Fiji Pro will see the top 24 men and 12 women return to Cloudbreak, for the first time since 2017.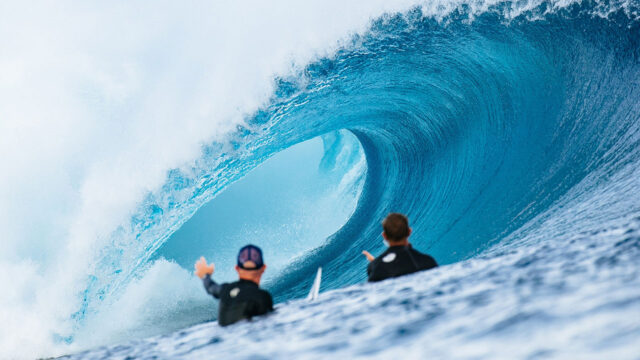 [Source: Fiji Government/ Facebook]
The Fiji event will be the last stop on the schedule and be the last event to help decide the WSL Final 5 ahead of the one-day Finals to decide the 2024 World Champions.
The announcement is monumental in surfing as Fiji is regarded as one of the most perfect and exciting waves and has been home to some of the most memorable moments at the Championship Tour level.
Acting Prime Minister and Minister for Tourism and Civil Aviation Viliame Gavoka says Fiji and its tourism industry are excited to see the Fiji Pro return.
Jessi Miley-Dyer, WSL Chief of Sport says that 2024 is set to be a big year for surfing, and the WSL schedule is designed to support that.
The CT was last in Fiji between 1999 and 2008 when it first ran.
It then returned in 2012 and ran through 2017.