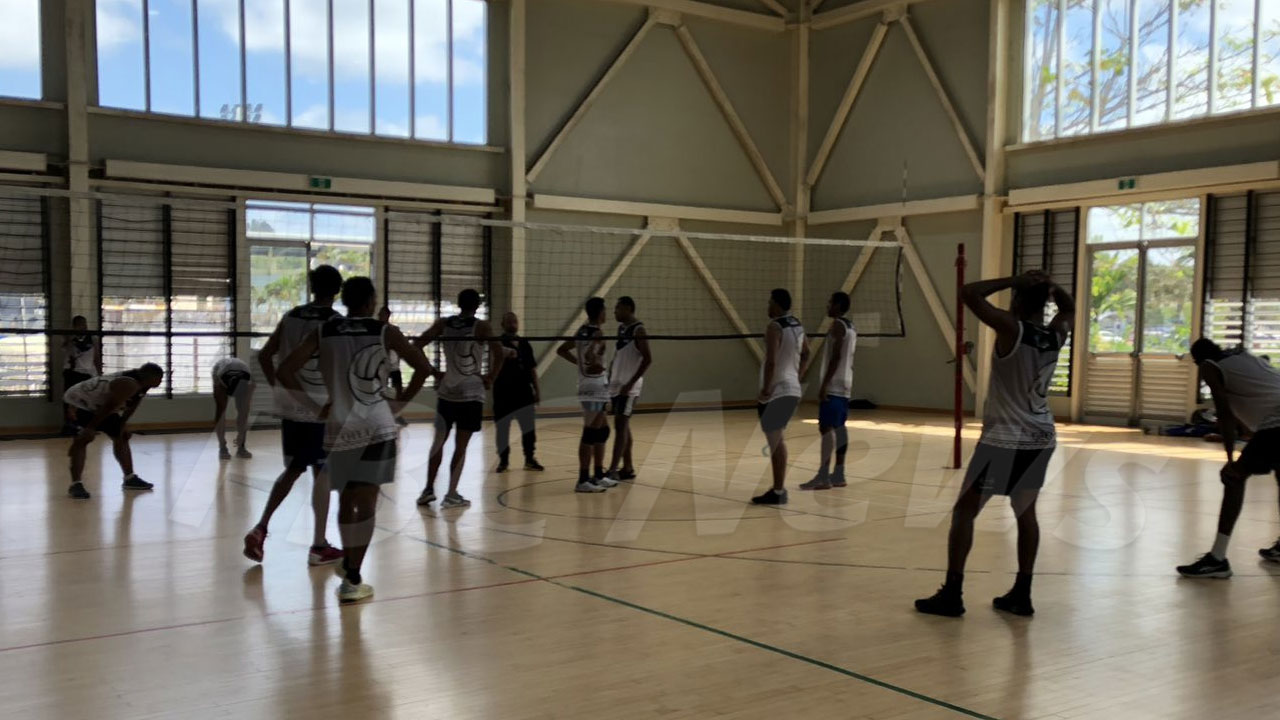 Fiji Volleyball Federation president Kemueli Naiqama highlights the players levy as a major challenge ahead of the Pacific Games.
Despite financial struggles, the team has been diligently preparing every Saturday for the past few months.
Naiqama says the federation had a boost from the FASANOC lottery and are looking into fundraising and also securing sponsors to help with the team's finances.
Article continues after advertisement
"'Taking into account the challenges we have been facing throughout our first season as administrators so that's what we are most concerned and concentrating on trying to prepare the necessary levies for the team to participate for the Pacific Games.'
Naiqama emphasizes that their financial difficulties have not hindered the players' performance, as significant improvement has been observed over the weeks.
The Pacific Games are scheduled to take place from November 19th to December 2nd.