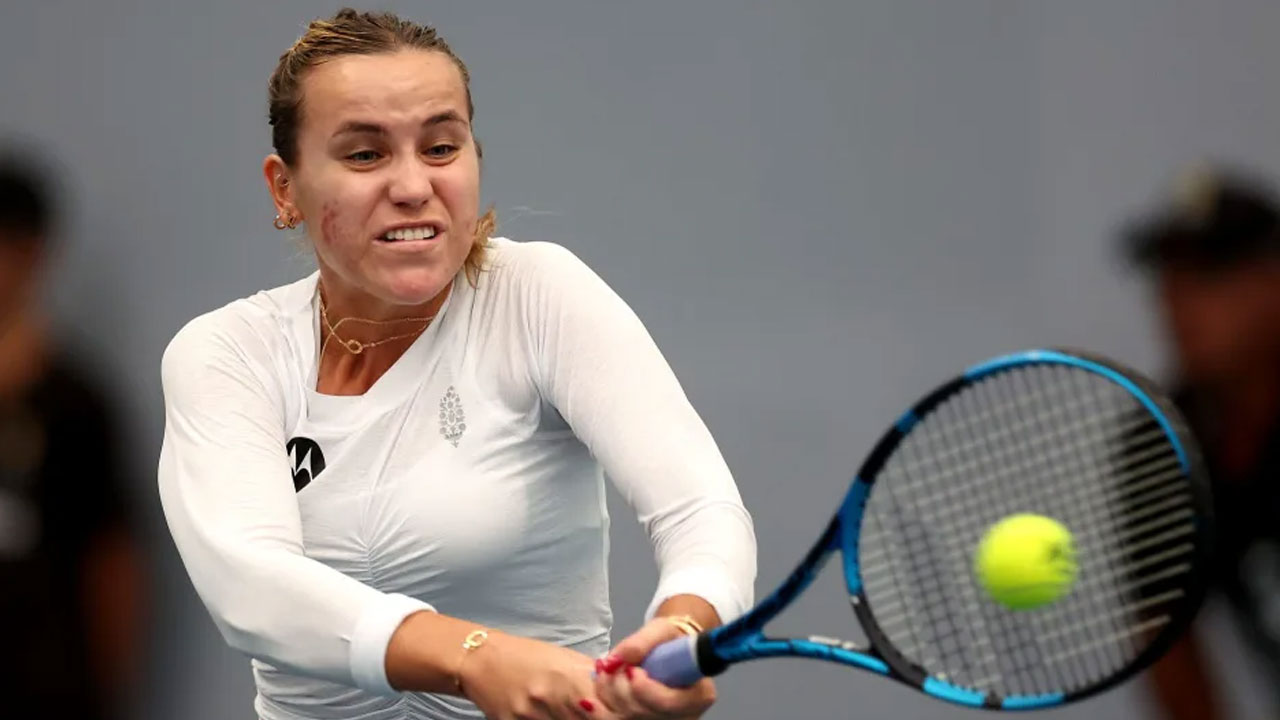 [Source: NBC Sports]
Spanish qualifier Rebeka Masarova defeated second-seeded Sloane Stephens 6-3, 7-5 at the ASB Tennis Classic as organisers of the WTA Tour event contended with a backlog of singles matches caused by persistent rain.
Matches had to be played indoors and without spectators to ensure the first round of singles was completed.
On a day which was to be notable for the number of American players in action, Stephens struggled to adjust to the indoor setting and fell to the 130th-ranked Masarova in just under two hours.
Article continues after advertisement
The match was a holdover from the previous evening; Masarova led 2-1 on serve when play was suspended late Tuesday night.
She immediately broke Stephens for 3-1 and, playing behind a strong serve, took the first set 6-3 in 41 minutes.
Masarova took an early 2-0 lead in the second set but Stephens broke in the fourth game to level at 2-2 and broke again in the sixth game for a 4-2 lead.