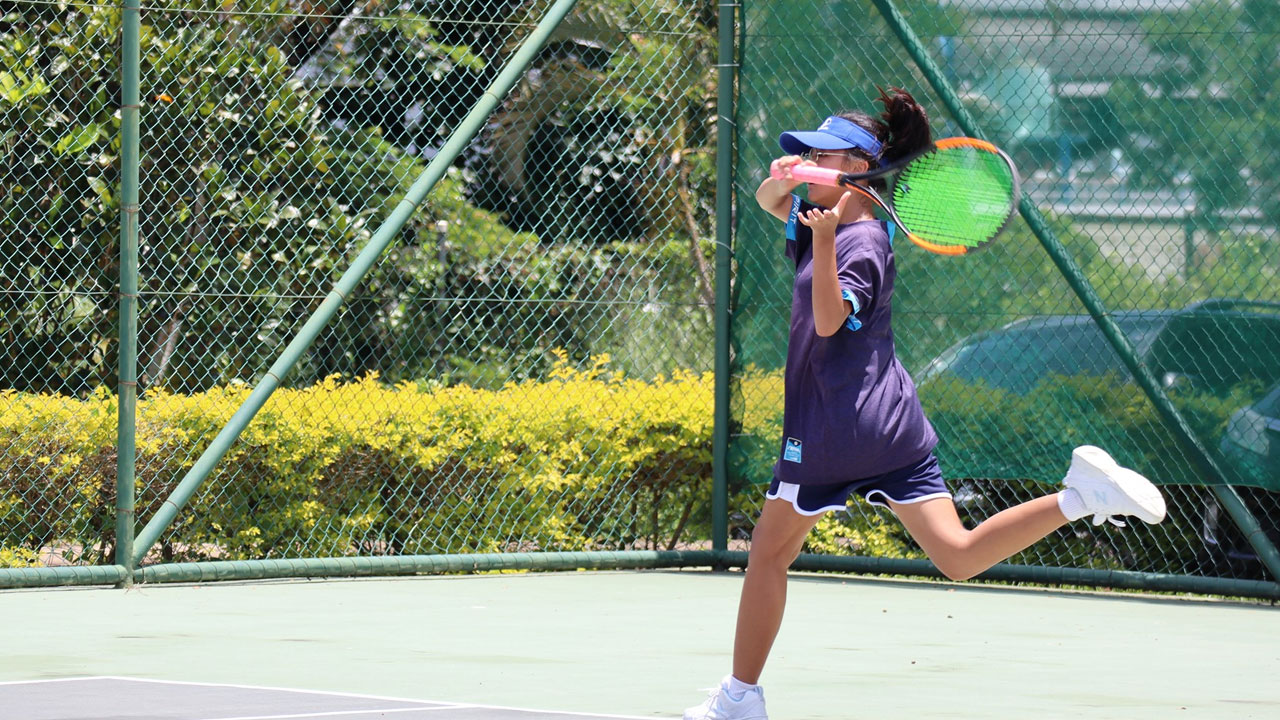 Suva Tennis Club committee member Nick Smith says there are bigger plans in place after the Vodafone Suva Open Tennis competition.
This year's competition has seen a surge in younger participants, and Smith says that was really great to see.
He adds that the association is really keen to push for development at the grassroots level, and this is one of the areas they will focus on in the coming weeks.
Article continues after advertisement
"After the competition we are going to be looking at other things like academies and going on outreach to some of the Fijian schools so it's something we as a committee are really keen on."
He goes on to say they will focus on local schools, particularly in the Suva area, first before branching out from there.
The Suva Open proceeds with day two of the competition today at the Paradiso and Victoria Tennis courts in Suva.