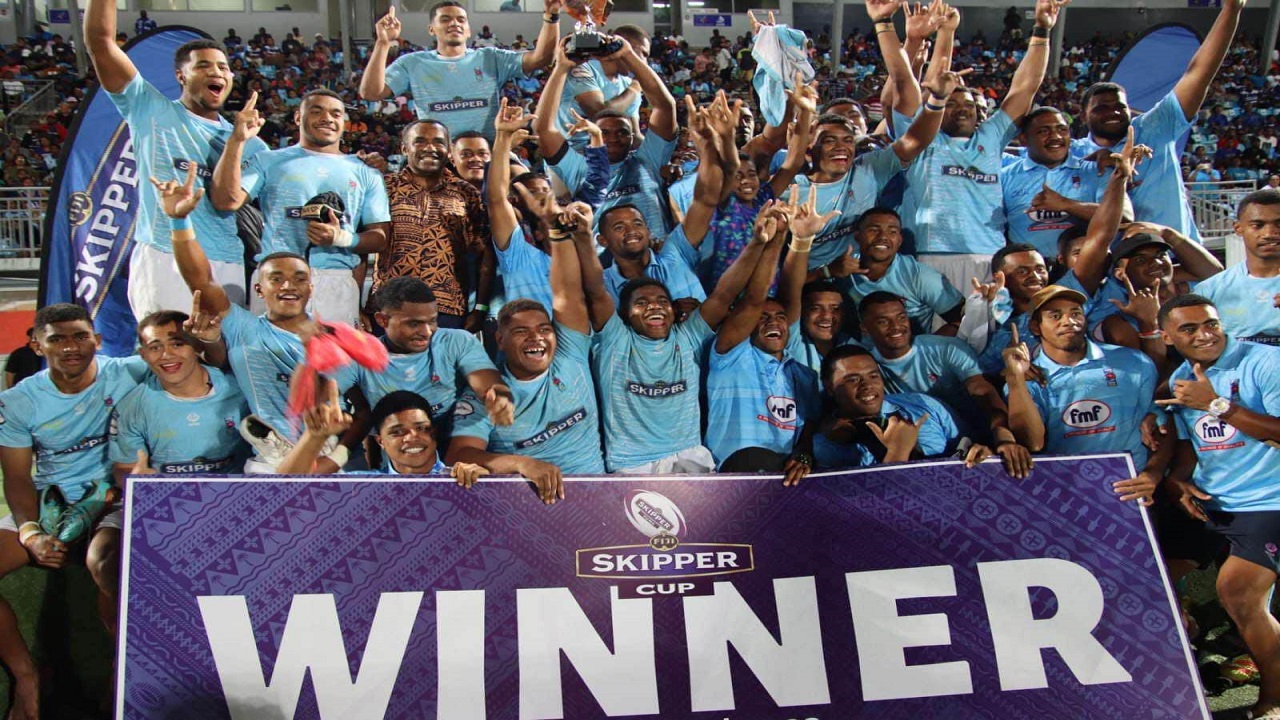 FMF Suva emerged victorious in the U20 Skipper Cup competition, defeating Wallson Chicken Naitasiri 23-3 in a dramatic final this evening at the HFC Bank Stadium.
From the start, Naitasiri faced an uphill battle, struggling to match the pace set by the hosts.
Despite their efforts, Naitasiri's hunger for victory fell short.
Article continues after advertisement
Suva's relentless defense prevented Naitasiri from adding more points to the scoreboard.
Suva took a comfortable 10-3 lead at halftime.
In the final minutes, Suva secured another try and successfully converted it, leaving Naitasiri in disarray.
However, the game was marred by a dramatic altercation between players from both teams, with fists flying due to on-field disagreements.
Nevertheless, the celebratory atmosphere remained undiminished for Suva after the final whistle.