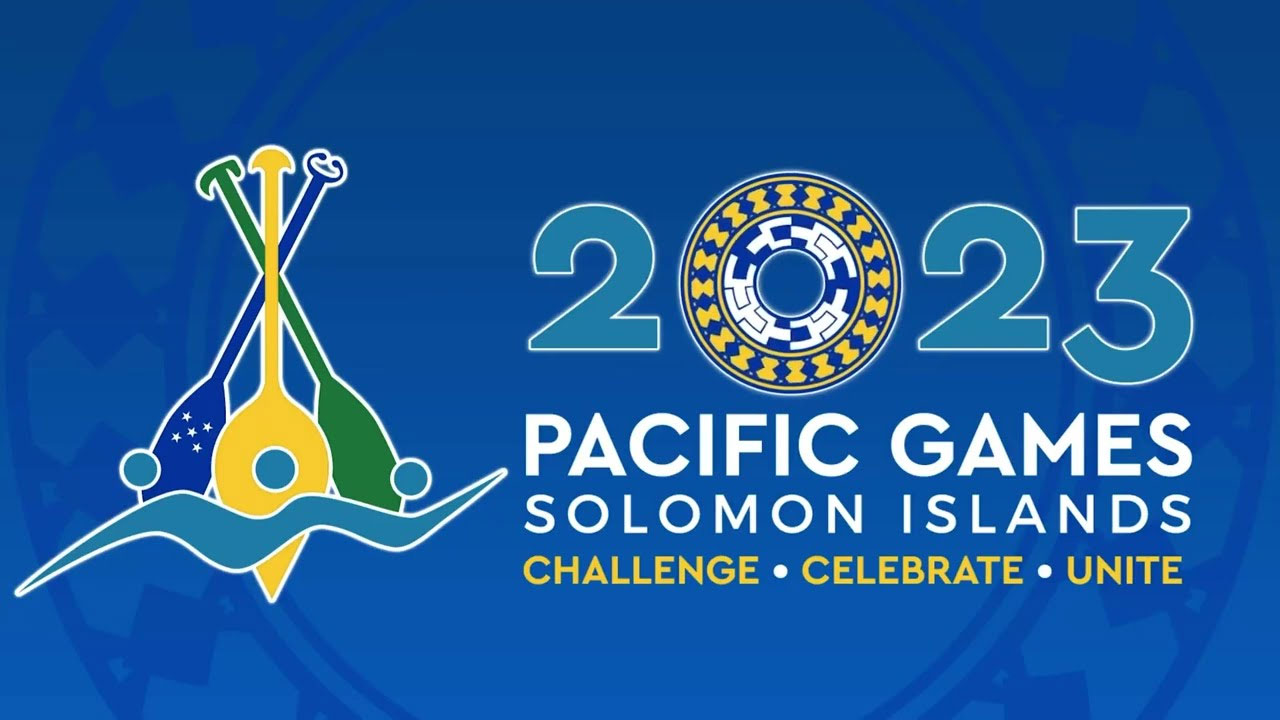 [Source: ONOC]
The Organising Committee for the Solomon Islands 2023 Pacific Games is looking to recruit over 2,500 volunteers for the delayed event scheduled to take place in November and December.
All those selected are to be part of the 2023 Pacific Games Collective Workforce.
Solomon Islands 2023 Pacific Games senior operations manager, Jack Smith, confirmed the volunteer numbers.
Article continues after advertisement
Volunteer recruitment is to begin on April 1 for the Games scheduled from November 19 to December 2.
Applications are open to all sectors of employment, those in National Federations, non-governmental organisations, local community groups and school students.
An awareness programme with public information is to be released tomorrow.
The Games were pushed back to later in the year to give organisers more time to prepare, citing complications caused by the COVID-19 pandemic.
[Source: Insidethegames.com]