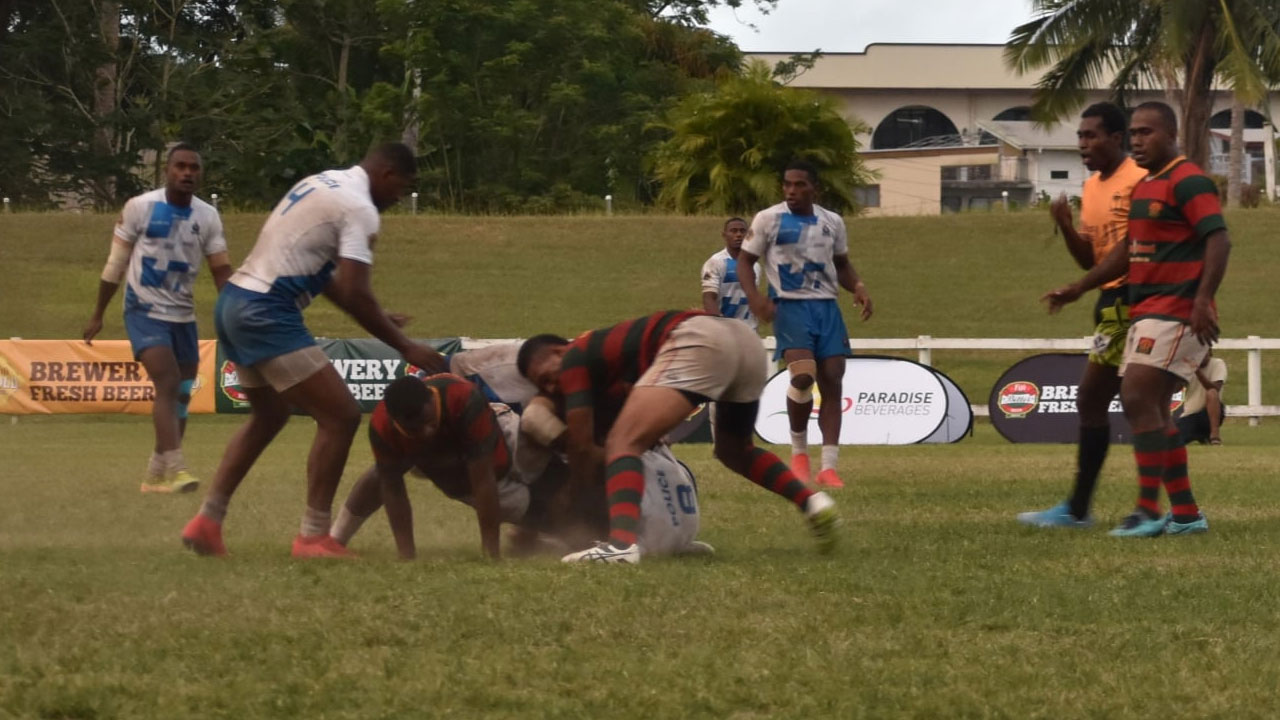 [Source: Malomalo 7s/Facebook]
More than 20 men's teams have confirmed its participation for this year's Malomalo 7s.
Top teams like Uluinakau, Ratu Filise, Wardens Gold, Devo Babas and some teams from Ba have confirmed its participation.
14 netball teams, more than 10 youth sides and four women's rugby teams are also confirmed.
Article continues after advertisement
The tournament will be held at Lawaqa Park in Sigatoka on the 29th and 30th of this month.
Last year the Fiji 7s side was part of the event.
The Men's Cup winner will walk away with $6000, $100 for the Women's rugby champ and the Youth category champion will get $2000.
$500 is up for grabs in the Netball competition.