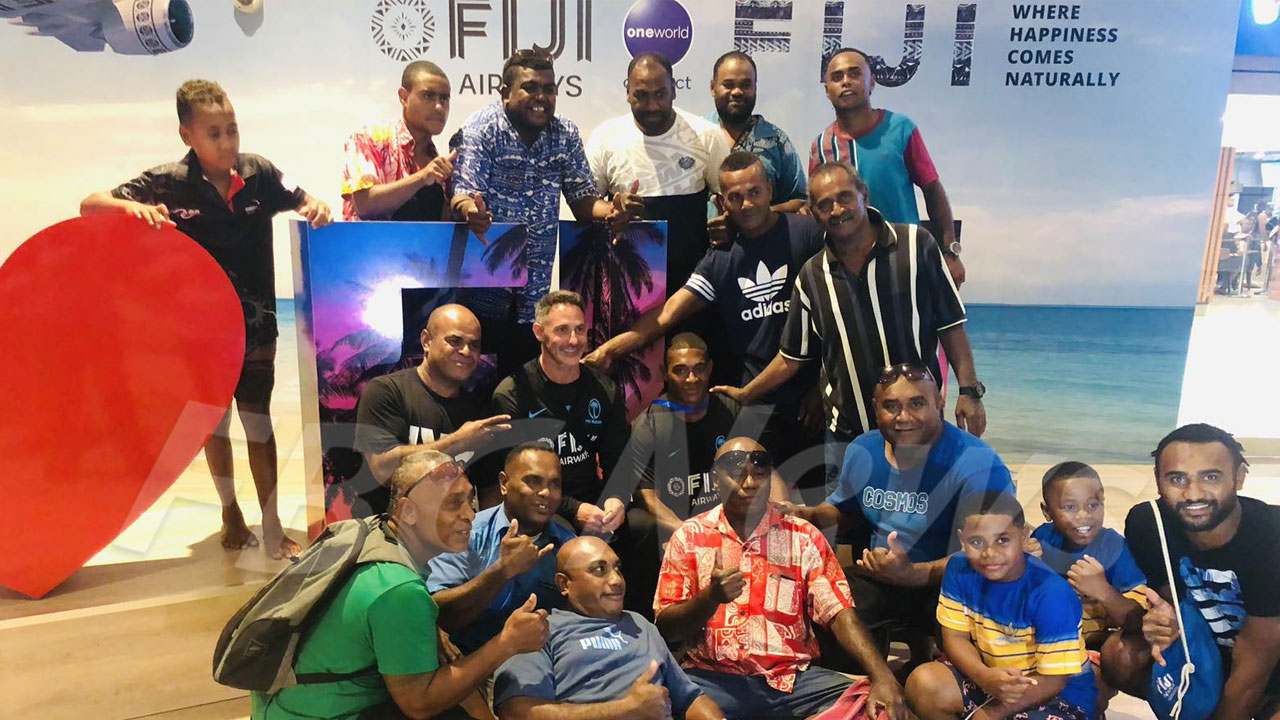 Ben Gollings with fans
Fiji Airways Men's 7s coach Ben Gollings hopes they can convert the fans passion into victories in the next two tournaments.
The national side has failed to deliver a title in the World Sevens Series this season and Gollings know the pressure is mounting especially from their eighth man.
Gollings says he's thankful that the team always have the backing of Fijians.
Article continues after advertisement
"As fans I totally understand it and I respect the fact that they want us to win you know I love the passion hopefully we match that passion with the victories to go along with it this time around so thank you for your support , we're very grateful for everything."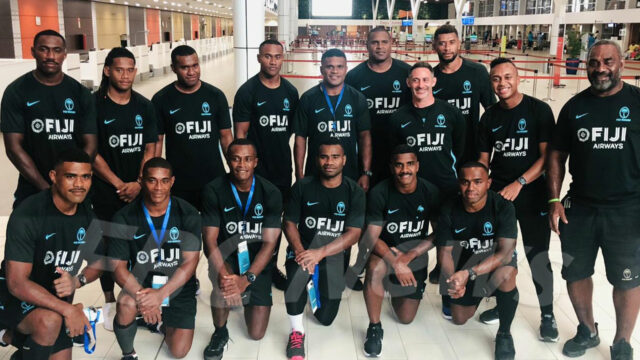 Fiji is pooled with Australia, Kenya and Japan at the LA 7s this weekend.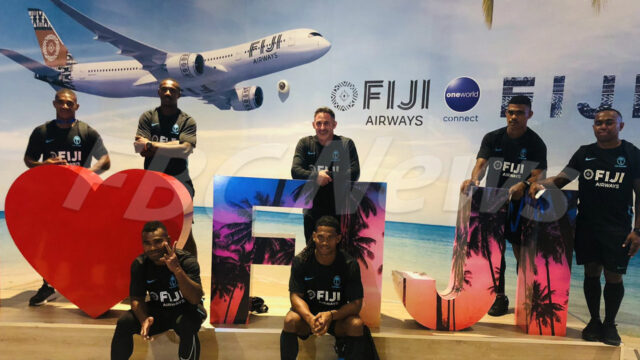 The national side faces Japan at 7.05am on Sunday then faces Kenya at 10.18am before playing Australia in the final pool match at 2.05pm.