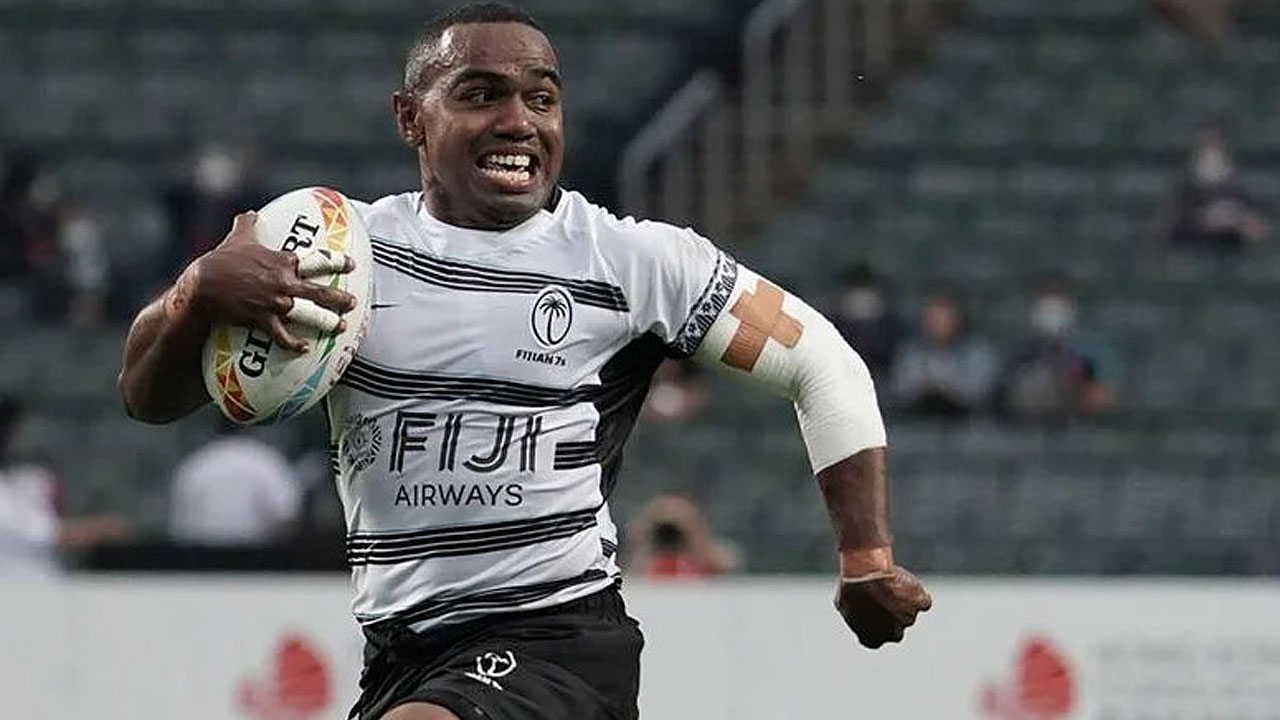 Captain, Waisea Nacuqu.
Fiji Men's got off to a good start with a 26-10 win in their Pool A opener at the Hamilton 7s.
Fiji led 12-5 in the first half with Tira Patterson and Waisea Nacuqu both impressing in the first 7 minutes.
France's Antoine Zeghdar scored their first try in the final play of the first spell.
Article continues after advertisement
Fiji continued to put pressure on its opponent to dot two more tries in the second half from Filipe Sauturaga and Manueli Maisamoa.
Filipe for @fijirugby 🇫🇯

Sauturaga isn't being caught as he goes in under the sticks #HSBC7s | #NZ7s pic.twitter.com/mkZlwHjLKb

— World Rugby 7s (@WorldRugby7s) January 20, 2023
Fiji will face Kenya next at 12pm.