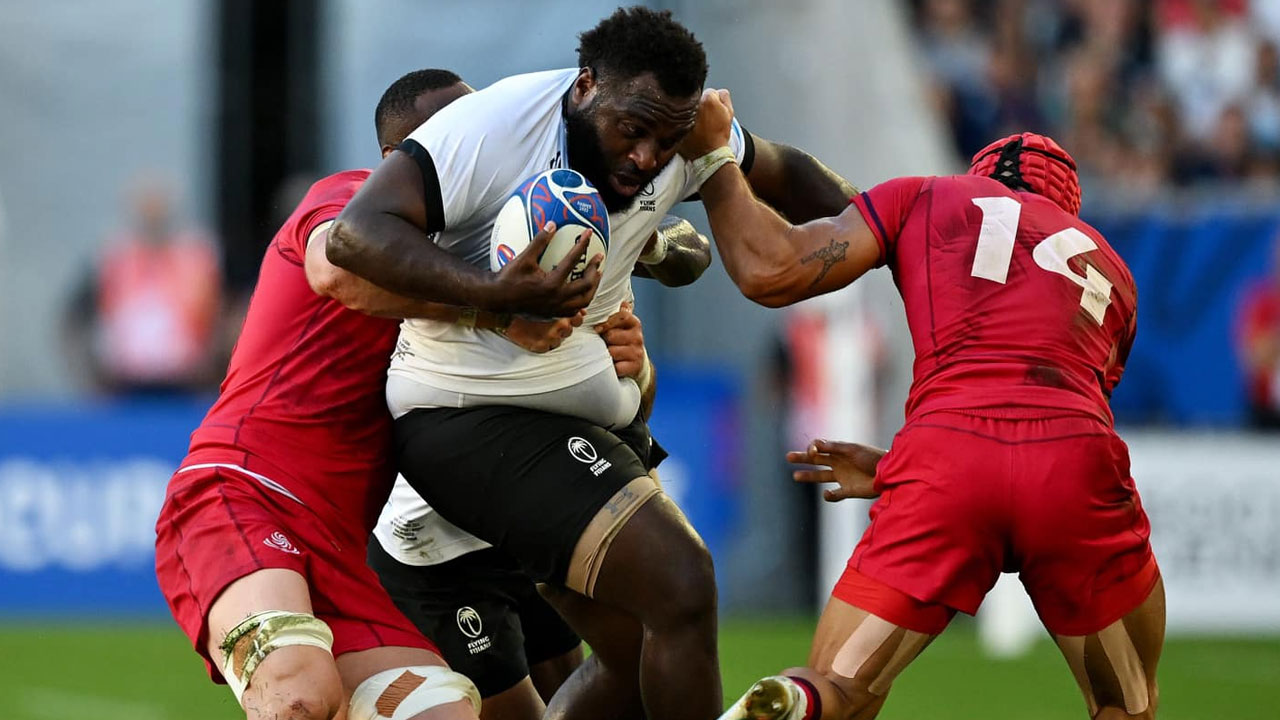 [Source: Fiji Rugby/Facebook]
With a lot of outside noise on who they'll play next, Fiji Water Flying Fijians coach Simon Raiwalui says they wanted to focus on the task at hand.
Raiwalui believes that it is critical to take things one step at a time.
He adds that dealing with the noise while trying to prepare the team for what's ahead is no easy task.
Article continues after advertisement
"We tried to nail it to the task that's infront of us, the Georgia game. We have to review the game and see where we were losing that momentum but it's important for us as a group not to get too far ahead of ourselves."
He goes on to say that there have been questions about the quarter-finals and where they see themselves in the World Cup's future.
Our national team will go back to the drawing board to see what areas they lacked and use that as something to work on in training before their final pool match.