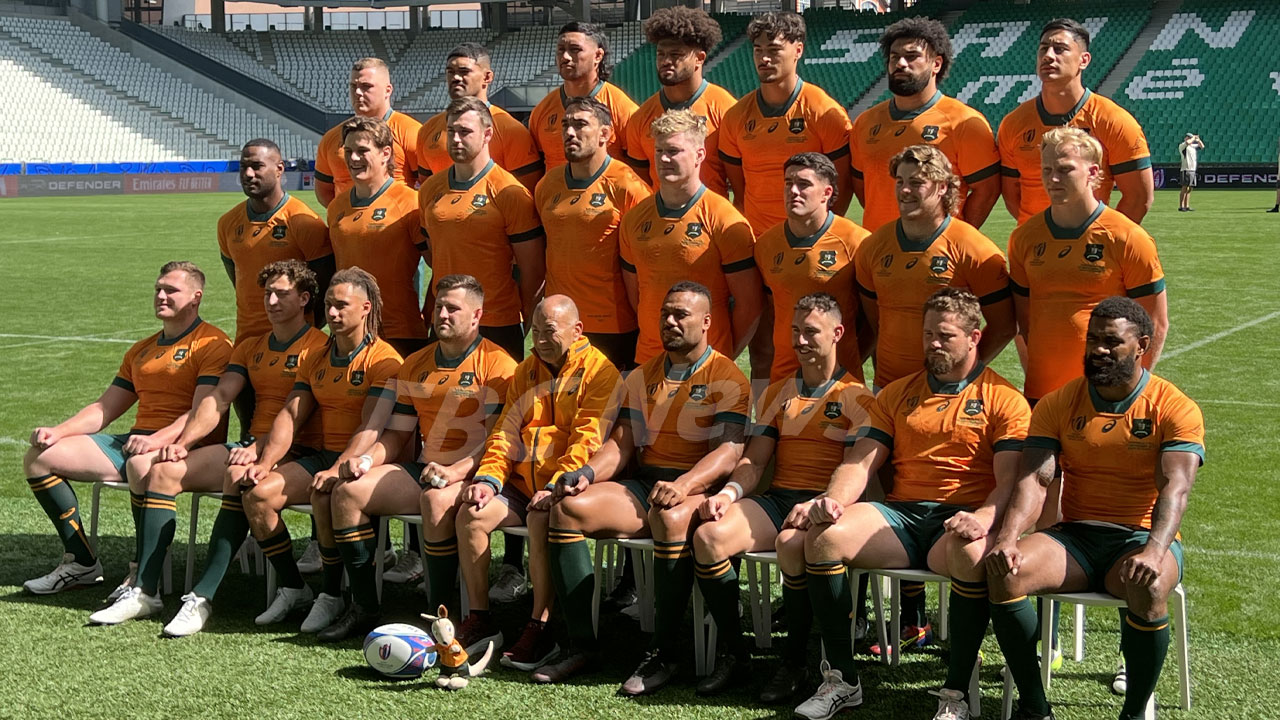 Australia's head coach, Eddie Jones has disclosed that teams must exhibit proficiency in their set-pieces when facing the Fiji Water Flying Fijians.
Jones has affirmed that his team has demonstrated competence in this facet of the game throughout the competition and will continue to do so in the upcoming match.
Jones says this is an area they plan on developing.
Article continues after advertisement
"When you play against Fiji, you always want to have set-piece advantage, and we started the tournament with flow in that area, so that's an area we'd like to keep growing in."
He believes there will be a power struggle between the two teams.
The Australian coach adds they will have to be more careful and take two steps forward if Fiji plans to play transitionally.
Fiji will meet the Wallabies tomorrow at 3.45am.