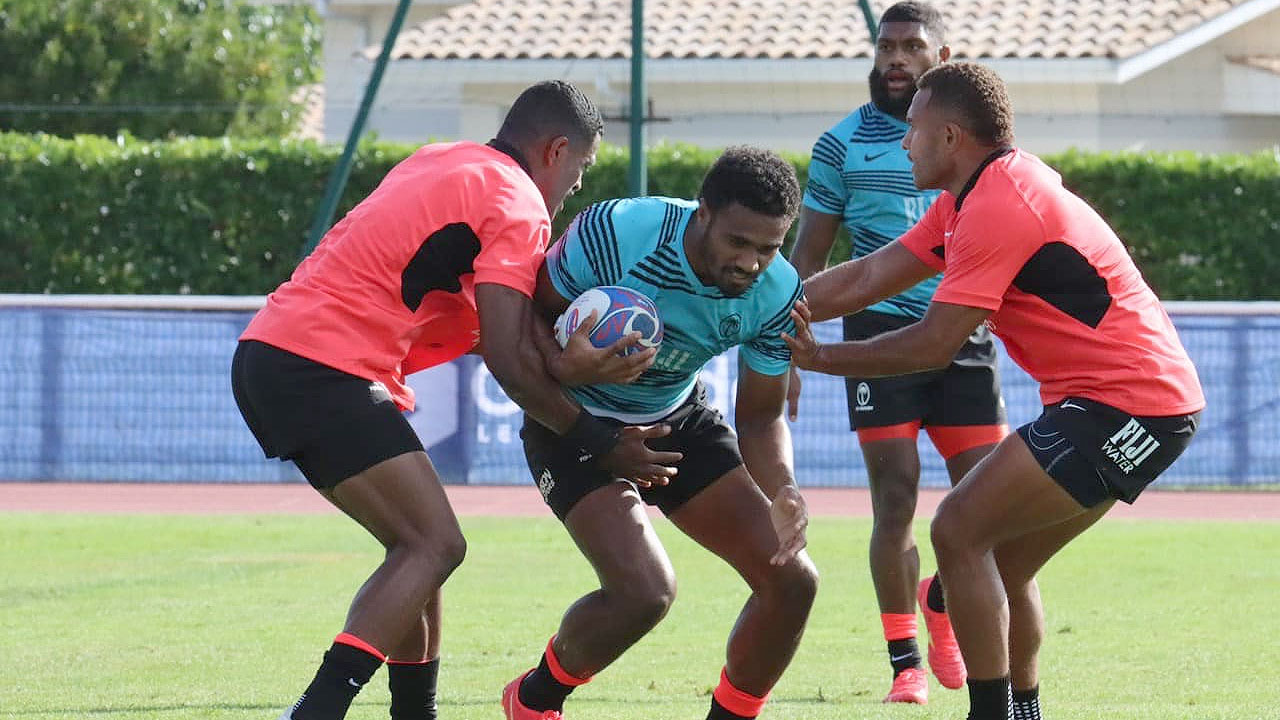 The Fiji Water Flying Fijians forwards are getting a lot of attention for their major improvement in rugby something that has been unheard of since rugby turned professional.
With our forwards now a force in the contact zone, the question is how can our backline make the most of it.
Backs coach Glen Jackson shares what needs to be done.
Article continues after advertisement
He says our backline can even be better if they get their game going.
"I think one-on-one we still need to get our boys more one on one's, if we can create one on one and play like Fijians then that's what everyone loves to see so I think in the last game we didn't use our overlaps so well probably too many miss passes, that's something we've sort of been working on about getting our boys just to believe that one on one it's very hard to stop a Fijian."
Jackson also revealed interesting stats about the team's discipline, an area that has certainly improved based on their recent outings.
"Three things we want to do, one is playing like Fijians but one of the major ones is discipline and it's been four games in a row we're under 10 penalties and it was a target for us, we can't afford to play all this hard rugby and let sides an easy way into the 22 and most of that if you look at rugby now is around discipline and poor penalties."
The Flying Fijians team to play Georgia on Sunday morning at 3.45 will be revealed later tonight.