Simon Raiwalui [left] and Greg Smith [Source: Fiji Rugby/Facebook]
Former Fiji rugby captain, Greg Smith, has commended the preparation approach employed by Flying Fijians coach Simon Raiwalui, noting that it has resulted in a markedly different style of play for our team.
Smith and Raiwalui were once teammates in the Fiji rugby side during their respective playing careers.
Following Fiji's impressive 22-15 victory over Australia at the Rugby World Cup, Smith emphasized that Raiwalui's Fijian background enabled him to prepare the team in the most effective manner possible.
Article continues after advertisement
"Guess when we played, and I played a lot with Simon, we played on the same age, we always felt like we needed to connect the team to Fiji. So he has done that as coach, he has taken the team to Taveuni, an island away from the mainland and connected them with who they are as Fijians and I think that is really significant. It is a different approach to the coaches that have come before Simon, where they have stayed downtown in Suva, and they have been distracted by the lights and the action."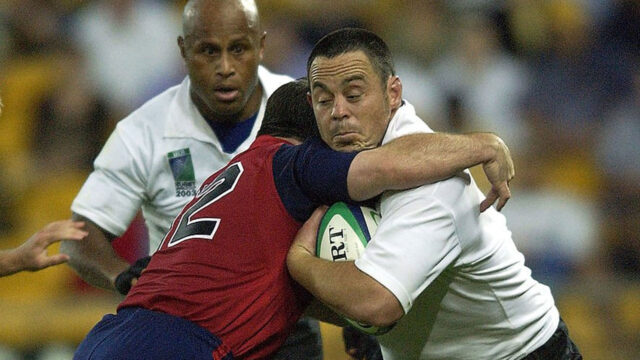 Former Fiji rugby captain, Greg Smith [Source: Getty Images]
Smith emphasizes that although there is a sense of joy and satisfaction with the victory over Australia, it is imperative for the team to remain humble and grounded.
"So, the job is not done, it's just a big step forward that's all. So, I am pretty sure Simon will have them focused on getting back to work and making the most of the opportunity they have created for themselves."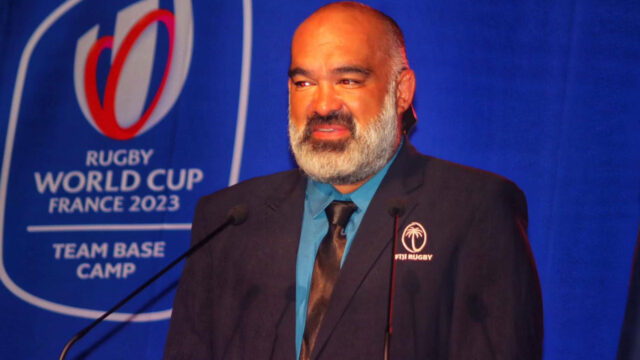 Flying Fijians coach Simon Raiwalui [Source: Fiji Rugby/Facebook]
Fiji is currently second in its pool and plays Georgia on October 1 at 3.45am.