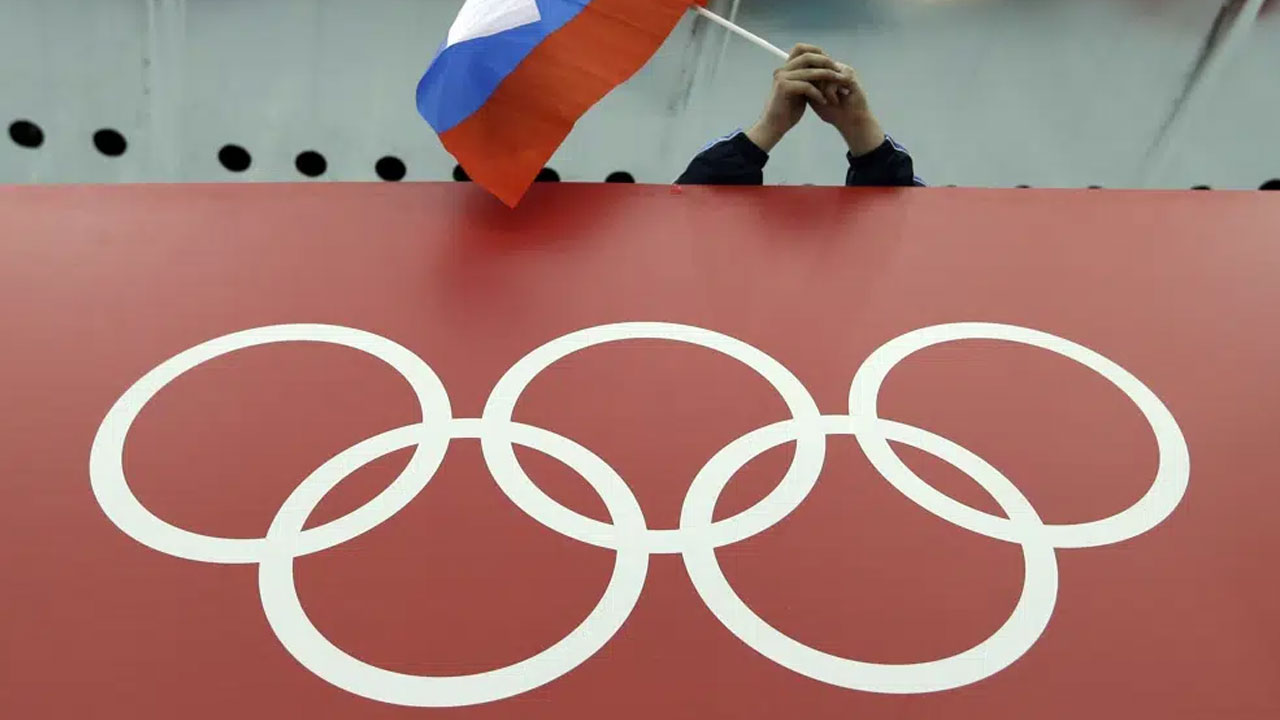 [Source: AP News]
Russia's path to sending a team to the Paris Olympics next year became clearer this morning amid fierce objections from Ukraine.
The International Olympic Committee indicated on Wednesday it favours officially neutral teams from Russia and its ally Belarus at the 2024 Olympics despite a plea from Ukrainian President Volodymyr Zelenskyy to exclude them entirely.
A day later, Russia and Belarus were invited to compete at the Asian Games, a key Olympic qualifier.
Article continues after advertisement
Russia normally competes as part of Europe but has a tense relationship with many of the countries set to host qualifying events there. Russia and Belarus have been barred from almost all international competitions in Olympic sports following the invasion of Ukraine.