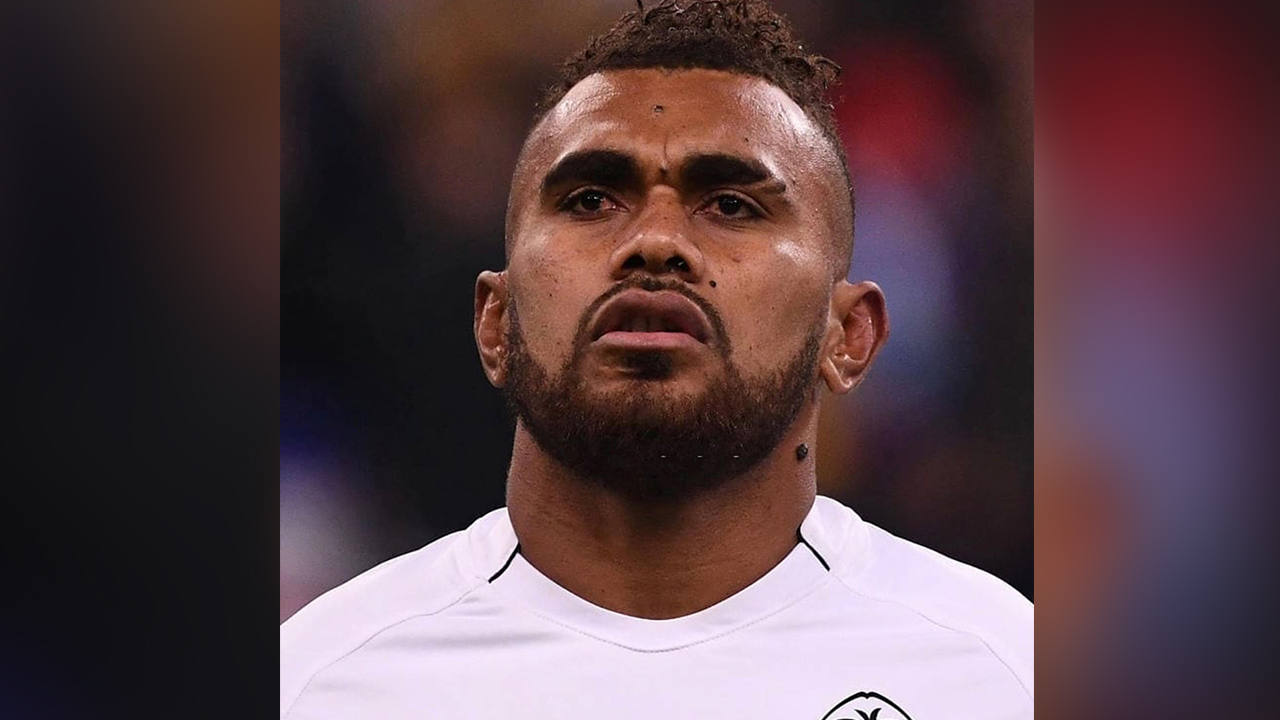 Eroni Sau
The Swire Shipping Fijian Drua is expected to announce Eroni Sau as Vinaya Habosi's replacement for the Shop N Save Super Rugby Pacific which starts next weekend.
France-based Sau is expected to join the Drua next week but is unlikely to make the match day 23 squad for the opening match against Moana Pasifika in New Zealand next Saturday.
Sau featured for the Drua in the National Rugby Championship in 2017.
Article continues after advertisement
The Drua was also interested in France based winger and former Fiji Warriors and national Under 20 rep Epeli Momo,however, they've opted for Sau.
Another player who is part of the Drua development squad and Nadroga winger, Taniela Rakuro, may get a fulltime contract after Habosi's departure.
The Drua faces Moana Pasifika at 3:35pm next Saturday in Auckland.