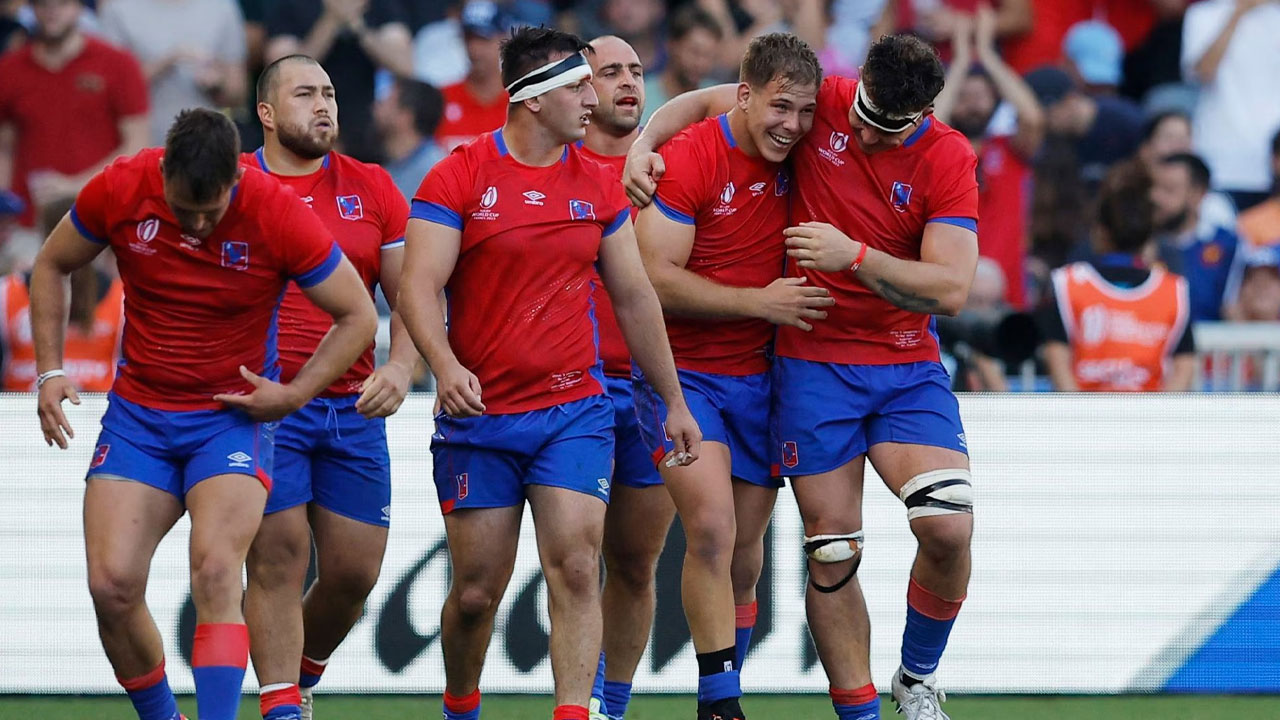 [Source: Reuters]
Chile bowed out of the Rugby World Cup with a 59-5 defeat by Argentina in their final Pool D clash in on Saturday, but they are richer for the experience and ready to return in Australia in four years time, coach Pablo Lemoine said.
Chile lost all four games, scoring 27 points and conceding 215 in a tough debut on the sport's biggest stage, but Lemoine believes it has at least put rugby on the map in the country.
"It was an amazing month here," he said. "This Rugby World Cup has given us a lot and put Chilean rugby on a different path.
Article continues after advertisement
"It was really tough after last week (a 71-0 loss to England), but the boys worked hard and today they showed what Chilean rugby is about.
"There are lots of things we must keep from this World Cup and take into the next cycle so we qualify for the next one."
Lemoine said coping with the physicality of matches at this level has been a big eye-opener for his team.
"In attack, we have evolved, compared to what we have shown getting here," he said. "Even against the big teams like England and Argentina, we have had some possession of the ball and managed to create space and opportunities to score, so we can be happy with that.
"I don't think you can under-estimate the mental aspect and we can build on that. But being physically competitive and experiencing the intensity of the game at this level has been invaluable."
Captain Martin Sigren praised the effort of his side to fight to the final whistle and come away with a late try for Tomas Dussaillant, their third of the tournament.
"I don't think the result was what we were looking for in terms of the scoreboard, but what we put out there meant we were still in the fight until the last minutes," he said.
"We missed lots of details – that is what you learn at this level. But I can't be more proud, being part of this team and leading this group. I am super grateful for this whole experience.
"We have fought really hard to get here. It hasn't been easy but they have shown resilience to keep on fighting with nothing in return. That is what makes me proud."