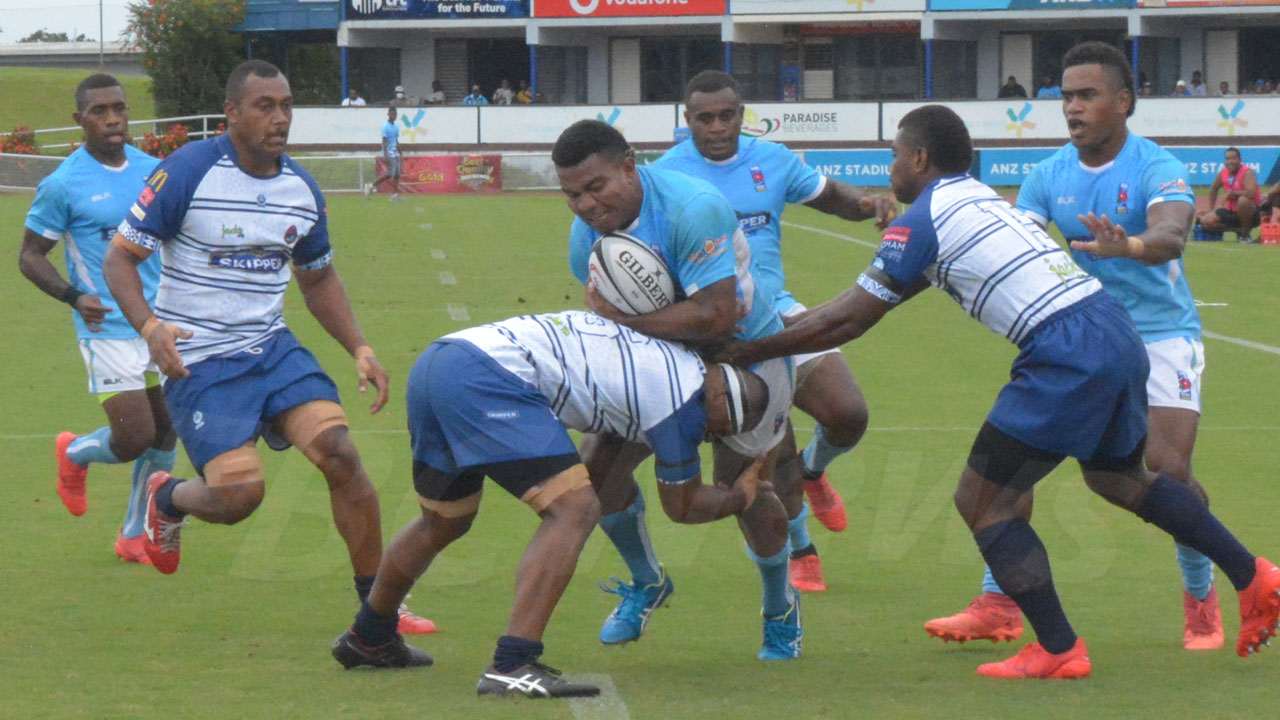 Lower tackle height plan at community rugby [Source: Super Rugby Pacific/Facebook]
The World Rugby's Executive Board has recommended that Unions participate in an opt-in global trial of lowering the tackle height in the community game to below the sternum also known as a "belly tackle".
In a statement today, World Rugby is encouraging national unions to consult with their community rugby game regarding the recommendation.
The announcement follows extensive analysis and consultation with unions over the last six months and reflects the international federation's core mission of a global sport for all, seeking to enhance the experience for players in order to keep building engagement across the globe.
Article continues after advertisement
Any future adoption of a lowered tackle height will be underpinned by a comprehensive roadmap of education and resources that will support implementation locally at all grassroots levels of the game.
Unions will also be encouraged to undertake formal research into the impact of the intervention, enabling World Rugby to fully evaluate the trial and determine future steps.
The lower tackle height is aimed at increasing accessibility, safety and enjoyment.
Meanwhile, our Swire Shipping Fijian Drua will be on the road for the next two weeks.
They'll play Queensland Reds at 5pm on Sunday at Suncorp Stadium in Brisbane.