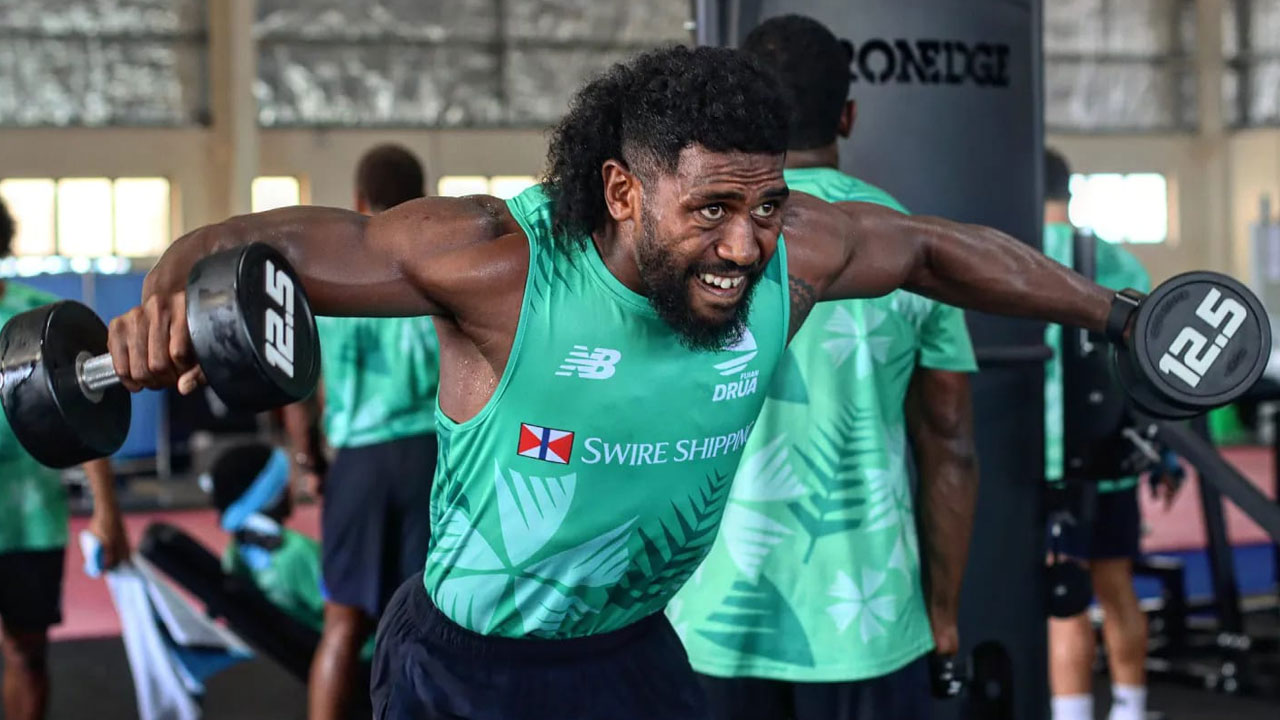 [Source: Fijian Drua/Facebook]
The Swire Shipping Fijian Drua head coach Mick Byrne says their Shop N Save Super Rugby Pacific clash with the Melbourne Rebels will be an uphill battle this weekend in Suva.
Despite a pre-season match earlier this year, Byrne says that it doesn't mean anything as the Rebels didn't field their full strength team, particularly their Wallabies players.
Byrne says the Rebels also won two games back to back and they'll definitely come into this match with a lot of confidence.
Article continues after advertisement
"They come hard at you both in attack and defence especially in attack they run hard with the ball and they are going to come and take us upfront and of course that's something that we pride ourselves in and we are looking forward to that clash."
The Drua have been preparing well for the match, and they took a well-deserved day off yesterday to relax and recharge at Seventh Heaven, a popular tourist spot in Fiji.
But Byrne says with the side sitting in 9th place in the Super Rugby Pacific standings, the team is aiming for an important win this weekend.
With both teams hungry for a win, this match promises to be an exciting contest.
The Drua will be hoping that their home advantage and passionate home support will give them the edge over the Rebels.
The Drua hosts Melbourne Rebels at 3:35pm on Saturday at the HFC Bank Stadium in Suva.
At 1:05pm, the Fijiana Drua faces Rebels in Super W at the same venue.
You can watch both games LIVE on the FBC Sports HD channel.