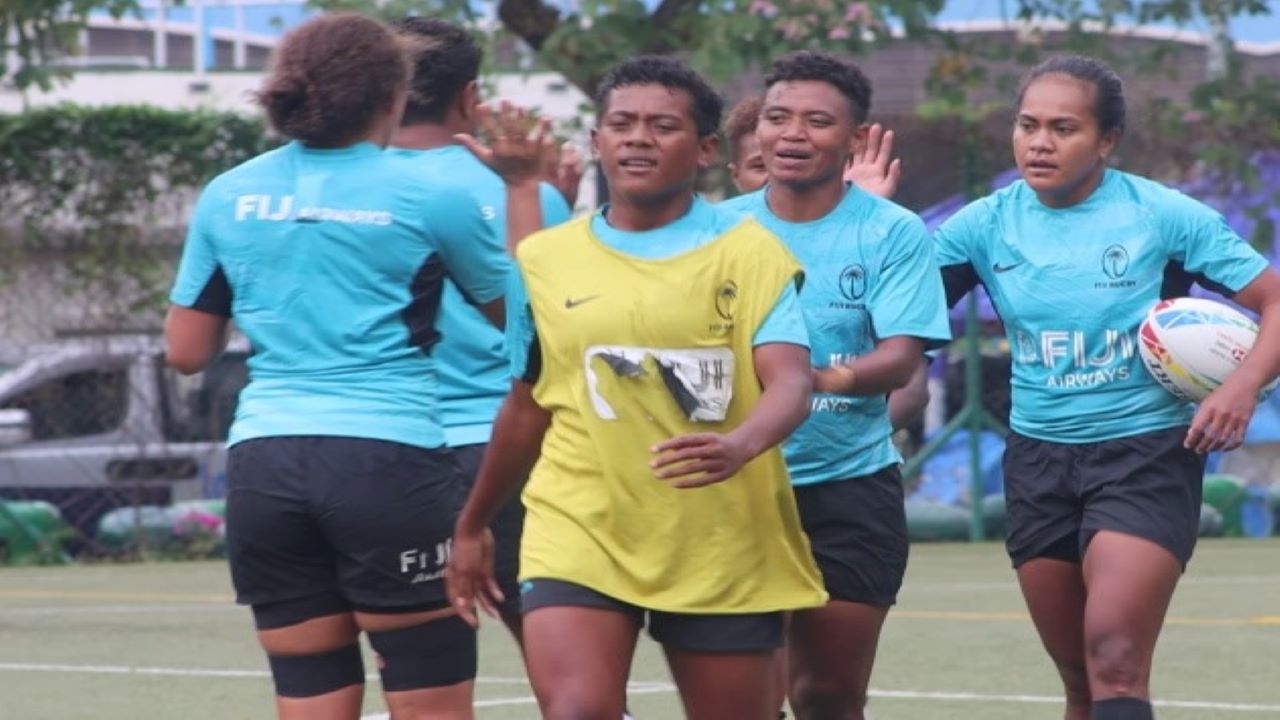 The Fiji Airways Fijiana 7s have played in a number of countries but tomorrow it'll be the first time for them and 11 other teams to play in Hong Kong as part of the Women's World Sevens Series since its inception in 2012.
It'll be a historic moment for the women's teams as they'll experience what it's like to play in the Mecca of 7s.
Our Fijiana knows the success of our men's side in Happy Valley which is a motivating factor for them.
Article continues after advertisement
The opportunity to play in Hong Kong this weekend is priceless for the girls.
Coach Saiasi Fuli believes they'll have to get Ireland out of the way first tomorrow in their opening pool match.
He adds it'll be a different feeling altogether to play in Hong Kong.
"For the first time, it's an opportunity for us to play and also experience the atmosphere and the history that Hong Kong is about and how we've been successful 19 times, the trend that was six or seven times in a row for the men's, it's an inspiration to the people of Fiji and also for us."
The Fijiana play two games tomorrow starting with Ireland at 5.04pm then Brazil at 9.04pm before playing Australia at 1.55pm on Saturday.
Our Fiji 7s side faces Samoa at 7.28pm tomorrow, they then meet Canada at 3.52pm on Saturday followed by Argentina at 8.27pm.