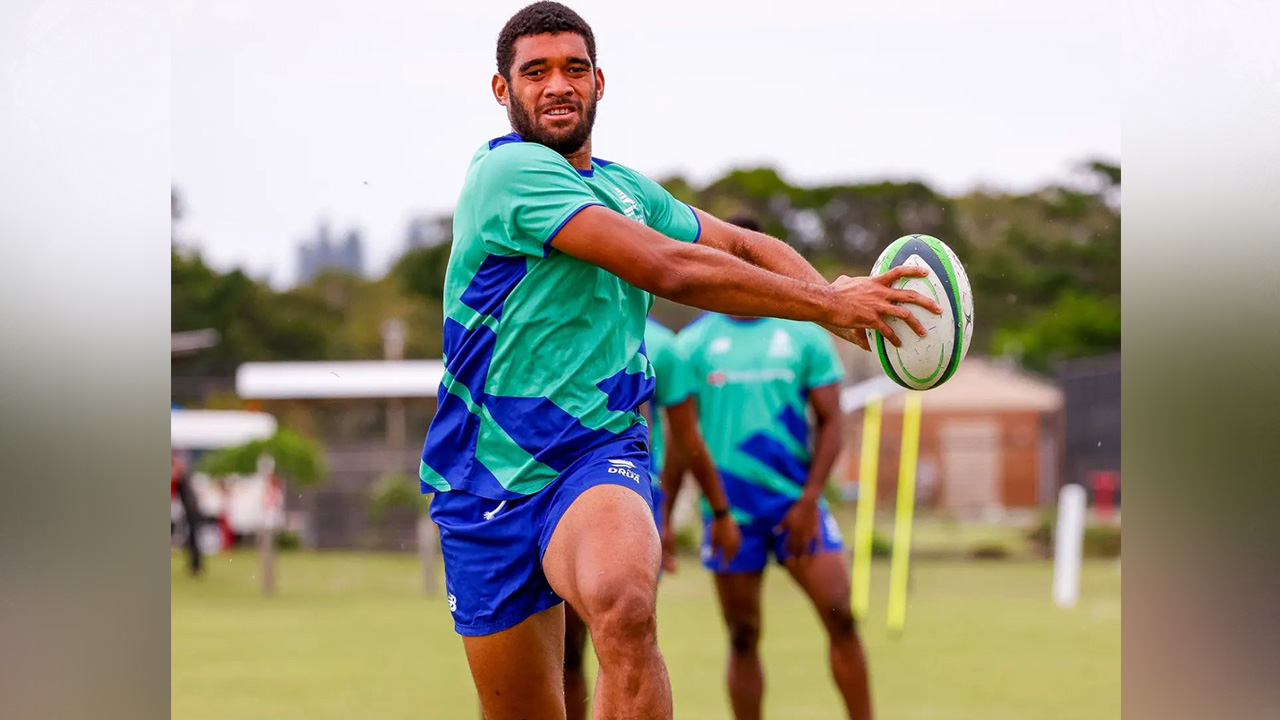 Swire Shipping Fijian Drua captain Meli Derenalagi.
Swire Shipping Fijian Drua captain Meli Derenalagi says one of their downfalls is resting on their laurels while leading a match.
Derenalagi after their Shop N Save Super Rugby Pacific clash with Moana Pasifika says this was one of the reasons that almost caused their downfall yesterday at Churchill Park in Lautoka.
He says at times when they're leading they tend to communicate less.
Article continues after advertisement
"It's on us boys, when we were leading with two tries at times in the game, we were not communicating and its something that we have to work on and also maintain consistency."
Derenalagi adds they were also exposed on the maul and this is an area they have to fix before the Reds game.
The Drua hosts the Reds next Saturday at the HFC Bank Stadium in Suva.
You can watch the match live on the FBC Sports HD Channel.