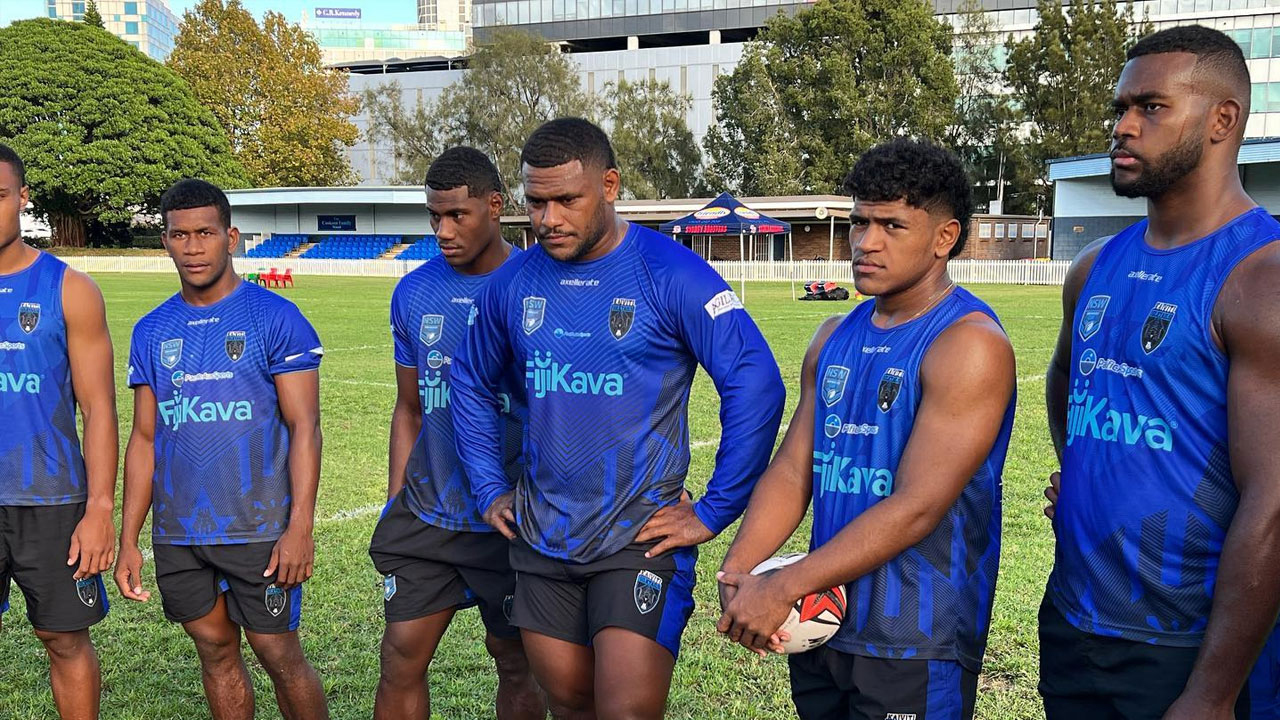 [Source: Supplied]
The Kaiviti Silktails learned some valuable lessons from their loss at home last weekend against St.Marys and are now preparing for round 10 of the Ron Massey Cup.
It'll be the fourth home game on Saturday for the Silktails they know they could've done more last week.
Head Coach Wes Naiqama says they'll now have to focus on the task at hand.
Article continues after advertisement
"All our sets were coming off our try line, that's the first and foremost, we've just gotta complete higher. I thought we started our halves alot better. The first half and second half, that's an area we've had to address last couple weeks but again it's about sort of polishing those little parts of the game and being able to get in the cycle mentality rather than trying to throw the ball around."
Naiqama says the team has a pretty good defense and will use that to full potential.
He adds just like every other game, this is also an opportunity to further develop players.
The Silktails will play the Penrith Brothers on Saturday at Prince Charles Park in Nadi at 8pm.
Fans can also get a discount if they produce their Fijian Drua and Moana Pasifika tickets to the Silktails game.