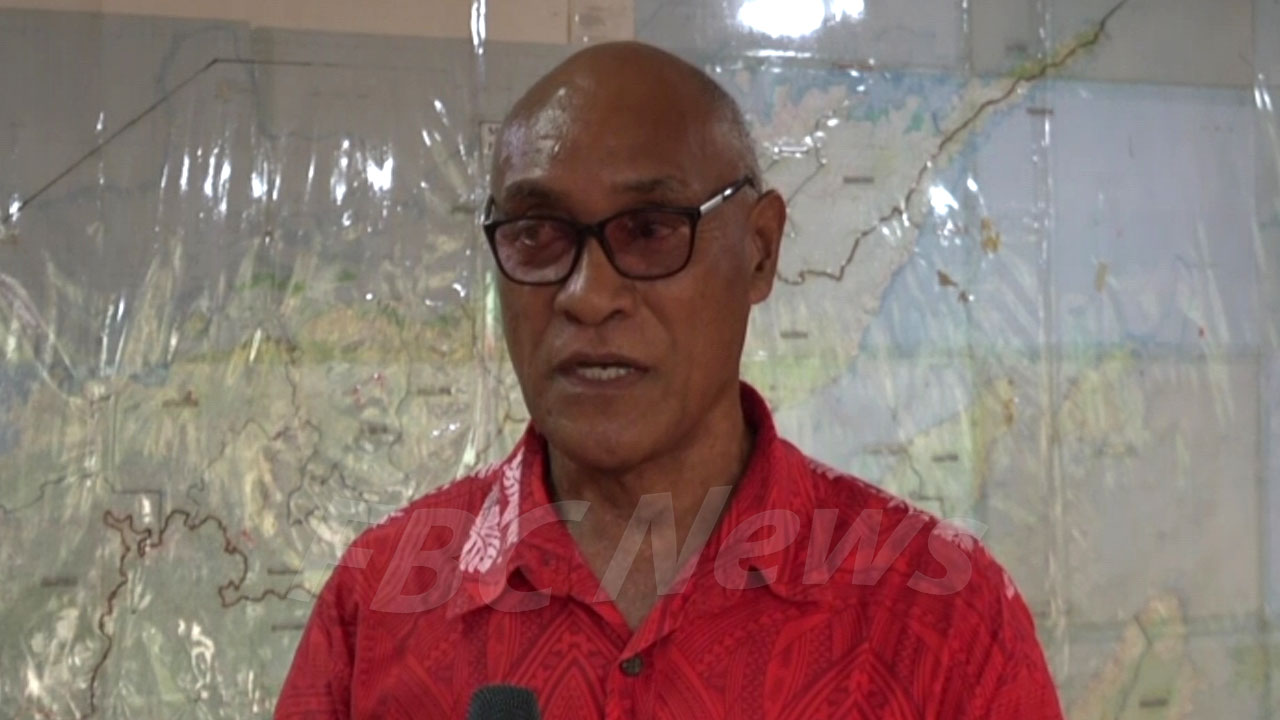 Outgoing Macuata Rugby Union President Ratu Maikali Dimuri.
Outgoing Macuata Rugby Union President Ratu Maikali Dimuri is urging the new executive members to draw up a five-year strategic plan for their Skipper Cup campaign.
The Union had its Annual General Meeting over the weekend seeing the appointment of its new executive members.
Ratu Maikali says they need to get in the right support and formulate a plan to try to maintain their position in the Skipper Cup.
Article continues after advertisement
"If you look at past trends, every time Macuata makes it to the top, we are relegated by the end of the season. So, I've told the new members to have a plan that prioritizes the team's needs and try to rope businesses in to support our team. However, on top of all this, we need the support of our people to push the team further."
He adds a challenge they faced while in office was trying to convince businesses to sponsor the team and he believes a consistent performance this season will change that.
Macuata was promoted to the Skipper Cup this season after beating Ba 19-14 in the Vodafone Vanua Cup final last year.