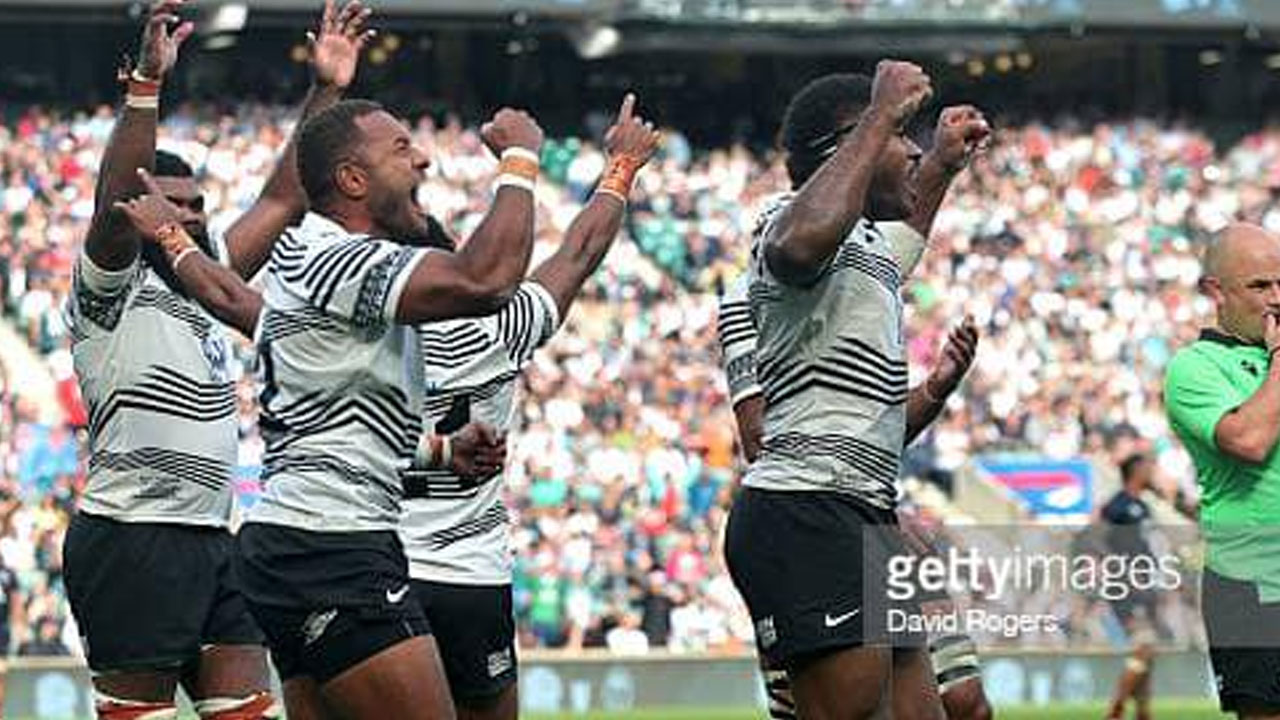 [ Source: Fiji Rugby / Facebook]
The Fiji Water Flying Fijians have laid the groundwork for their Rugby World Cup campaign, as affirmed by Captain Waisea Nayacalevu, following their stunning 30-22 upset against England at Twickenham this morning.
In a captivating display, the Fijians silenced the crowd of over 50,000 at Twickenham, leaving a lasting impression.
Nayacalevu described the victory as not only special but also etched into their memories, considering the remarkable achievement with this squad.
Article continues after advertisement
'This group of boys compared to the other group of men I've played with is different, the bond we have is quite special, like Simon said we tried to go back and reconnect with our roots like who we are, who we represent, and this is probably the foundation for our campaign and bonding'.
Coach Simon Raiwalui expressed that while they will relish the win, their attention will shift to the upcoming tasks starting tomorrow.
He highlighted that the journey that commenced in Taveuni last month is gradually yielding positive results.
'We've been building since July the 1st and really wanting a reconnection between us to our people, who we are, who we playing for and I think that hard work resulted in the consequences of what we've done in terms of preparations, full credit goes to the boys in terms of what they put there on the field'.

Former national representatives, including Nicky Little, Sekonaia Kalou, and Josh Mataves present at the match were visibly moved by today's triumph.
History has been created at Twickenham in London as the Fiji Water Flying Fijians defeated England for the first time.#FBCNews #FijiNews #Fiji #newsupdate pic.twitter.com/BEvgKcK5yH

— FBC News Fiji (@FBC_News) August 26, 2023
Not only was it a first-ever win for Fiji over the English, but it also meant Raiwalui's men would head into the RWC ranked seventh in the world.
Never in the previous seven matches had Fiji come close to England but Nayacalevu and his men rattled the hosts at Twickenham.
Some of the fans who witnessed history today#FBCNews #FijiNews #Fiji #newsupdate pic.twitter.com/6GbW3w7PcL

— FBC News Fiji (@FBC_News) August 27, 2023
Raiwalui has also paid tribute to the fans and the people of Fiji for standing by the team and supporting the side. More in sports